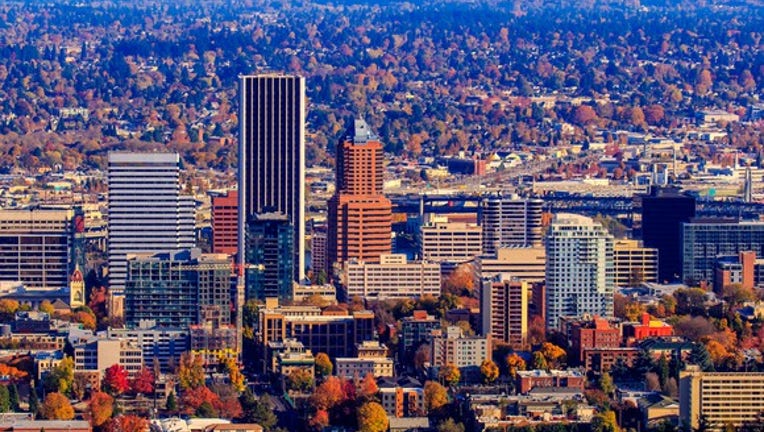 You have to hand it to Wells Fargo's (NYSE: WFC) executives for keeping investors in the loop about the performance of its retail banking unit following last year's fake-account scandal, in which thousands of the bank's employees opened up to 2 million accounts for customers without their approval to do so.
One of the earliest promises made by new-CEO Tim Sloan was to provide regular updates on the fallout from the scandal, with the latest one announced on Feb. 17. The results include a number of retail banking metrics covering the month of January.
| Metric | Jan. 2017 | vs. Jan. 2016 |
| --- | --- | --- |
| Total branch interactions | 48.9 million | (4%) |
| Consumer and small business deposits | $750.4 billion | 6% |
| Consumer checking account openings | 300,000 | (31%) |
| Consumer checking account closings | 200,000 | 4% |
| Credit card applications | 200,000 | (47%) |
| Debit card transactions | 630.5 million | 5% |
Data source: Wells Fargo's January Retail Banking Customer Activity.
To be fair, most of the numbers look fine. Branch interactions were down by 12% compared to the previous month, but like any other retail operation, customer visits drop for seasonal reasons from December to January. And while branch interactions were off by 4% on a year-over-year basis, the proliferation of online and mobile banking plays a major role in the ongoing decline of branch visits.
There also isn't much obvious evidence of a scandal if you look at consumer deposit balances. Consumer and small business deposits fell in January by 1% compared to December, but were up 6% compared to the year-ago month. And while approximately 200,000 consumer checking accounts were closed during the month, approximately 300,000 accounts were opened, translating into a net gain.
Where things get dismal, in turn, is when you look at the trendof account openings -- i.e., not the absolute number. On a year-over-year basis, the number of consumer checking accounts opened in January fell by 31%. This was an improvement over last December, when they dropped by 40% compared to the previous year, but it's still a troubling trend.
The situation with credit card applications is similar. Consumers submitted 43% fewer credit card applications in January of this year relative to January of 2016. Such a large drop is especially troubling for a product line like credit cards, which tend to generate high-margin net revenue.
The Wells Fargo Center towers over downtown Portland, Oregon. Image source: Getty Images.
The reason these figures are dropping isn't because customers are necessarily avoiding Wells Fargo. It's rather because the bank eliminated product sales goals in its branches, which many people believe to be the source of its fake-account scandal. It seems reasonable to assume, in other words, that the large decline in new checking account openings and credit card applications is simply a consequence of Wells Fargo's employees no longer affirmatively selling those products.
Either way, what's important for investors to keep in mind is that the decline in new openings isn't likely to have a material impact on Wells Fargo's bottom line in any given year or quarter. What it will do, however, is lower the bank's growth rate, though it will admittedly be hard to ever accurately tease out by exactly how much.
10 stocks we like better than Wells FargoWhen investing geniuses David and Tom Gardner have a stock tip, it can pay to listen. After all, the newsletter they have run for over a decade, Motley Fool Stock Advisor, has tripled the market.*
David and Tom just revealed what they believe are the 10 best stocks for investors to buy right now... and Wells Fargo wasn't one of them! That's right -- they think these 10 stocks are even better buys.
Click here to learn about these picks!
*Stock Advisor returns as of February 6, 2017
John Maxfield owns shares of Wells Fargo. The Motley Fool has no position in any of the stocks mentioned. The Motley Fool has a disclosure policy.