Wells Fargos Latest Customer Satisfaction Scores May Surprise You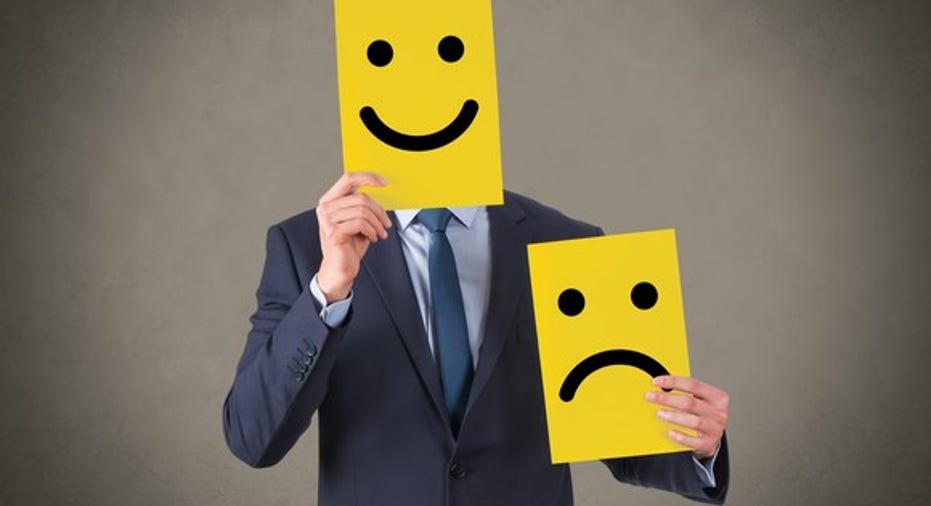 Last September, bank regulators revealed that thousands of Wells Fargo (NYSE: WFC) employees opened millions of fake accounts for customers, in some cases, causing them to accrue account and overdraft fees. One would think this would decimate Wells Fargo's customer satisfaction scores -- but just the opposite happened.
A new report by J.D. Power shows that Wells Fargo performed better across the board when it came to customer satisfaction, improving its score in all 11 of the geographic regions broken out by the survey.
Source: J.D. Power's 2017 U.S. Retail Banking Satisfaction Survey.
On the one hand, this isn't surprising, as Wells Fargo has been claiming all along that its customer service scores have been improving.
Here's its CEO Tim Sloan on the bank's first-quarter conference call (emphasis added):
Yet, if you dig into Wells Fargo's own estimate of customer satisfaction, it's clear that the fake account scandal has had an impact -- albeit a small one. While the numbers are improving since the immediate aftermath of its scandal, they're still down from this time last year.
Image source: Getty Images.
According to its analysis, Wells Fargo scored 77.6% in March in terms of customers' overall satisfaction with their most recent branch visit. This had dropped to 73.9% in October, but was 78% in August, the month before its sales scandal came to light.
So, how is it possible that J.D. Power's latest retail banking satisfaction survey showed that Wells Fargo improved its scores in all 11 regions? The answer is: All banks saw an improvement, with the average score across the regions improving by 3%. Wells Fargo, by contrast, saw its average rating grow by only 2.1%.
Source: J.D. Power.
Even according to J.D. Power, in turn, Wells Fargo has indeed seen an impact on customer satisfaction, but instead of causing it to fall since this time last year, it's just slowed its improvement relative to other banks.
10 stocks we like better than Wells FargoWhen investing geniuses David and Tom Gardner have a stock tip, it can pay to listen. After all, the newsletter they have run for over a decade, Motley Fool Stock Advisor, has tripled the market.*
David and Tom just revealed what they believe are the 10 best stocks for investors to buy right now... and Wells Fargo wasn't one of them! That's right -- they think these 10 stocks are even better buys.
Click here to learn about these picks!
*Stock Advisor returns as of April 3, 2017
John Maxfield owns shares of Wells Fargo. The Motley Fool has no position in any of the stocks mentioned. The Motley Fool has a disclosure policy.