Wells Fargo's 1Q Profit Drops on Bad Loan Provisions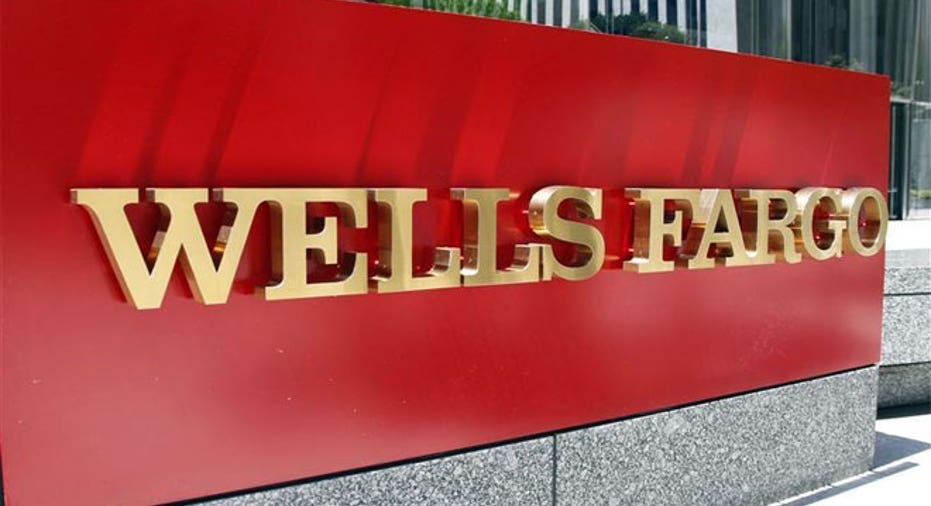 Wells Fargo reported a 7 percent fall in quarterly profit as it set aside more than $1 billion to cover bad loans, saying its energy portfolio remained under "significant stress."
Shares of Wells Fargo, which has said that nearly 2 percent of its loans are to the energy industry, were down slightly in premarket trading on Thursday.
"The increases in losses and nonperforming loans in the first quarter were primarily due to continued challenges" in the oil and gas portfolio, Chief Risk Officer Mike Loughlin said in a statement.
Oil prices have dropped by two-thirds since 2014, gutting the global energy markets and driving a string of bankruptcies as debt-laden drillers default on their loans.
About a third of publicly traded oil and gas-related companies, with more than $150 billion in debt, are at high risk of bankruptcy this year, according to a report by auditing and consulting firm Deloitte.
Wells Fargo's mortgage banking revenue rose 3.3 percent to $1.6 billion. However, the bank was dethroned by JPMorgan Chase & Co as the biggest U.S. mortgage lender.
The net income applicable to Wells Fargo's common shareholders fell to $5.09 billion, or 99 cents per share, in the first quarter ended March 31 from $5.46 billion, or $1.04 per share, a year earlier.
Total revenue rose 4.3 percent to $22.2 billion.
Wells Fargo set aside $1.09 billion in the quarter to cover bad loans compared with $608 million a year earlier.
Wells Fargo shares were trading at $48.70 before the bell.
(Reporting by Sruthi Shankar and Richa Naidu in Bengaluru; Editing by Kirti Pandey)