Wells Fargo Passes the 2016 Stress Test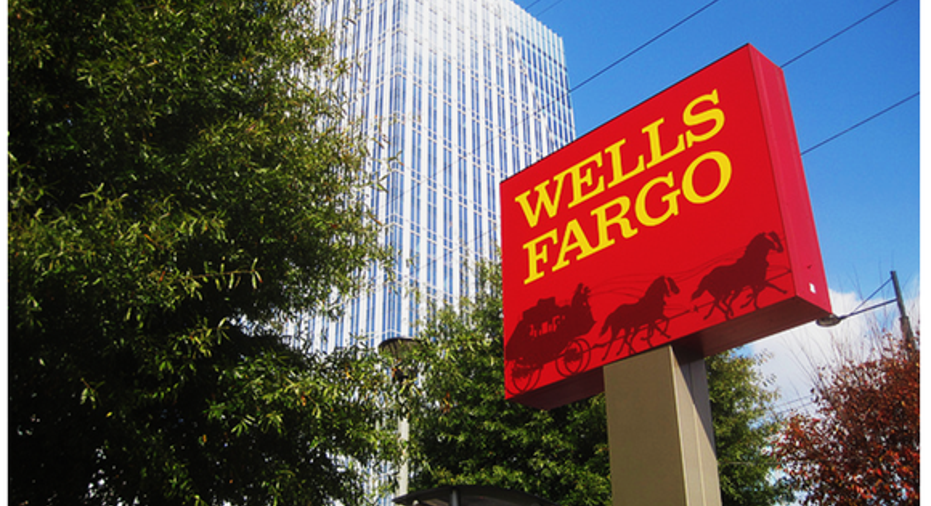 Image source: The Motley Fool.
In case you had any doubt, the Federal Reserve reported today that Wells Fargo , along with 32 other banks, passed the 2016 stress test.
Despite the fact that the nation's third-biggest bank by assets has sailed through all of the previous tests unscathed, this year's results came on the heels of the Fed's rejection in April of Wells Fargo's living will -- the bank's plan for an orderly resolution in the unlikely event that it were to go bankrupt. On top of this, the hypothetical scenarios underlying each year's test are different, and could thus cause unexpected issues for even the most ably managed bank.
For this year's test, the Fed conjured up an economic scenario in which unemployment increases to 10%, the value of stocks and homes fall by 50% and 25%, respectively, and interest rates dip below 0% over a nine-quarter period spanning from the first quarter of this year through the first quarter of 2018. Banks that emerge from this hypothetical gauntlet with capital in excess of their regulatory minimums are thus free to ask for permission from the central bank to increase their dividends and/or share-repurchase plans.
Even though there was little doubt that Wells Fargo would pass this year's test, the results were nevertheless welcome news. Wells Fargo's shares surged 2% during the trading day, and an additional 0.6% following the Fed's announcement in after-hours trading.
The Fed was satisfied that Wells Fargo has more-than-enough capital to absorb the estimated $25 billion loss that it was projected to suffer under the test's most-severe conditions. The California-based bank entered the test with an 11.1% tier 1 common-capital ratio, and emerged with a ratio of 7.2%, which comfortably exceeded its 5.6% regulatory minimum, as reported in its latest 10-Q.
The majority of Wells Fargo's projected losses stemmed from its loan portfolio, which isn't surprising given that it's largely a commercial bank focused on taking deposits and lending money. According to the Fed, the bank would have to set aside $60.5 billion to cover loan-loss provisions. That's $4.1 billion more than in last year's test. The Fed also estimated that Wells Fargo would lose $9.7 billion as a result of its trading and counterparty activities, a $2.4 billion increase over the 2015 test results.
Wells Fargo's projected loan-loss provisions were, in fact, larger than any other bank, exceeding even JPMorgan Chase, which is a third larger than Wells Fargo. This makes sense when you consider that Wells Fargo has the largest loan portfolio across all banks in the country.
It made up for this with lower trading and counterparty losses, however, as Wells Fargo has a much-smaller capital-markets business. To this end, JPMorgan Chase and Bank of America were projected to lose $32.6 billion and $20 billion from trading-related activities, or more than triple and double the estimate for Wells Fargo.
Shareholders should tune in next Wednesday to learn whether Wells Fargo will be permitted by the Fed to increase its dividend and/or its share-buyback program, which is determined in the comprehensive capital analysis and review process. Its approval to do so seems like a lock, despite the fact that Wells Fargo's payout ratio is already large enoughto garner added scrutiny from the Fed. Three weeks after that, on July 15, the bank reports second-quarter earnings.
The article Wells Fargo Passes the 2016 Stress Test originally appeared on Fool.com.
John Maxfield owns shares of Bank of America and Wells Fargo. The Motley Fool owns shares of and recommends Wells Fargo. The Motley Fool recommends Bank of America. Try any of our Foolish newsletter services free for 30 days. We Fools may not all hold the same opinions, but we all believe that considering a diverse range of insights makes us better investors. The Motley Fool has a disclosure policy.
Copyright 1995 - 2016 The Motley Fool, LLC. All rights reserved. The Motley Fool has a disclosure policy.