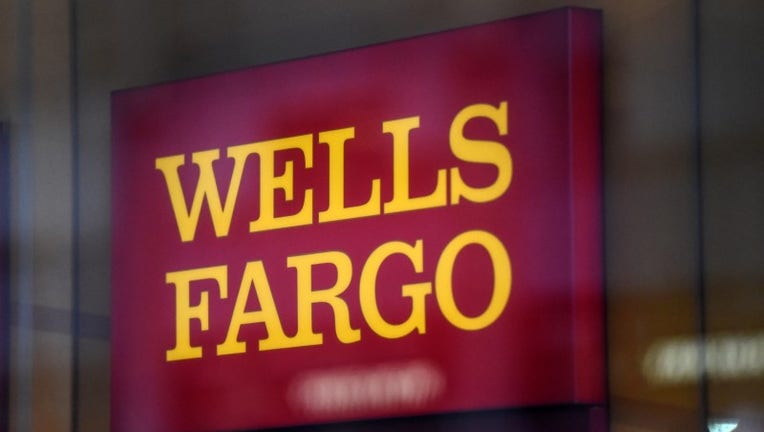 The U.S. Department of Labor on Friday ordered Wells Fargo (NYSE:WFC) to hire back the whistleblower who reported the bank's opening of fake accounts.
Wells Fargo, which dismissed the unnamed individual in September 2011, must also pay the former branch manager $577,500 in back wages, damages and other fees.
"No banking industry employee should fear retaliation for raising concerns about fraud and practices that violate consumer financial protections," said Barbara Goto, Occupational Safety and Health Administration regional administrator in San Francisco. "The U.S. Department of Labor will fully and fairly enforce the whistleblower protection laws under its jurisdiction."
In a statement, Wells Fargo said it disagrees with the findings and will request a full hearing on the matter.
"We take seriously the concerns of current and former team members. This decision is a preliminary order and to date there has been no hearing on the merits of this case," Wells Fargo said.
Wells Fargo remains the subject of federal and state investigations over allegations that it opened up to 2.1 million accounts without customers' knowledge. The company has already paid a $185 million regulatory fine and settled a class-action lawsuit for $142 million.