Wells Fargo hires new law firm to prepare CEO for Senate appearance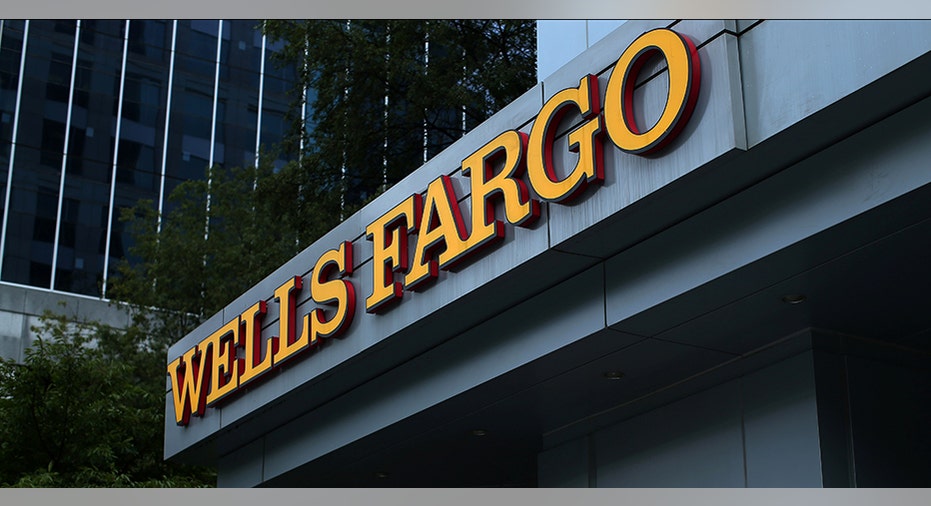 Wells Fargo & Co. has hired law firm Sidley Austin to take the lead in preparing Chief Executive Tim Sloan for his appearance before the U.S. Congress next month to answer questions about a year-long sales practices scandal, according to four sources with knowledge of the decision.
Sloan will appear before the Senate Banking Committee, which writes rules for his industry, at a hearing titled "Wells Fargo: One Year Later," on October 3.
Wells Fargo spokeswoman Jennifer Dunn declined to comment. No one from Sidley Austin was available to comment outside of office hours.
The testimony will be Sloan's first congressional appearance since he took over as CEO in October of last year, roughly a month after Wells Fargo reached a settlement with regulators over the creation of as many as 2.1 million unauthorized accounts.
The bank has since disclosed problems with other products, including auto and life insurance, and recently revised its estimate for the number of accounts that were potentially opened without customers' authorization to 3.5 million.
In his own congressional appearances last year, Sloan's predecessor, John Stumpf, often lacked answers to questions posed by legislators. Massachusetts Senator Elizabeth Warren accused him of "gutless leadership." He left the bank less than a month later and was replaced by Sloan.
The law firm that prepared Stumpf for his testimony, Gibson Dunn, will still be working for Wells Fargo, but in a supporting role, said one of the sources.
No one from Gibson Dunn was immediately available to comment outside of office hours.
Hundreds of outside law firms work for Wells Fargo on various matters, and the bank's new general counsel, Allen Parker, recently hired a new chief operating officer for the legal team, Tom Trujillo, who is reviewing those relationships.
The hiring of Sidley Austin, however, was directed by Wells Fargo's government affairs office, said one of the sources.
(Reporting by Dan Freed; Editing by Carmel Crimmins and Mary Milliken)