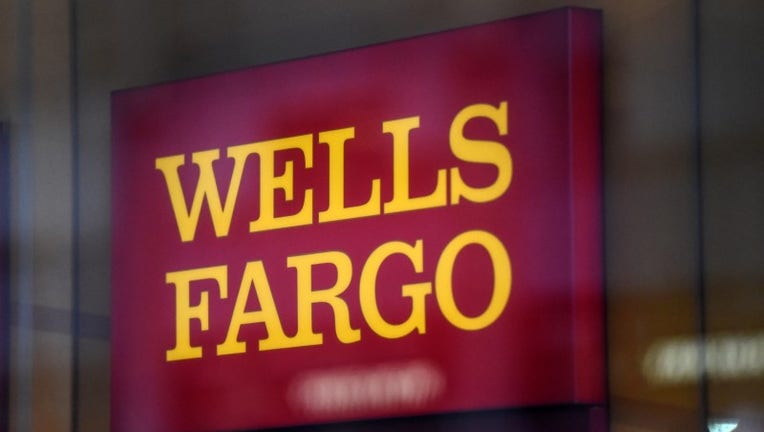 Wells Fargo (NYSE:WFC), the nation's largest mortgage provider, said Friday it booked stronger profits in the second quarter despite weaker returns from its home lending business.
The bank reported a 4.5% increase in quarterly earnings to $5.81 billion, up from $5.56 billion in the year-ago period. Per-share earnings climbed to $1.07 from $1.01. The bottom line beat Wall Street's forecast for flat earnings.
Revenue ticked higher to $22.17 billion, although analysts were looking for slightly better results of $22.47 billion.
Wells Fargo's mortgage banking income slipped 19% year-over-year to $1.1 billion. Residential mortgage originations totaled $56 billion, up from $44 billion in the first quarter.
Total average loans hit $957 billion, a 1% gain. Wells Fargo recorded a provision expense of $555 million, a decline of 48%. Banks set aside less cash when they anticipate fewer delinquent loans.
Wells Fargo is the subject of federal and state investigations over allegations that the bank opened up to 2.1 million fake accounts. The company has already paid a $185 million fine, and earlier this week, it settled a class-action lawsuit for $142 million.
Shares were down 2.1% at $54.42 in recent trading.