Wells Fargo Delivers Mixed 4Q Results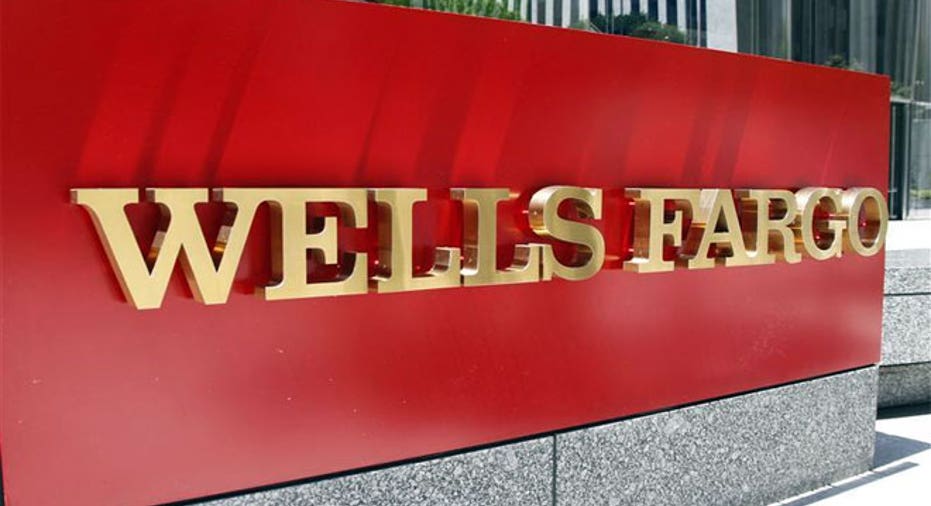 Wells Fargo & Co, the biggest U.S. residential mortgage lender and a major lender to the energy industry, reported a 0.8 percent fall in profit for the last quarter of the year as it set aside more money to cover bad loans.
Mortgage banking revenue rose 9.6 percent to $1.66 billion, the first rise in three quarters.Wells Fargo also cut non-interest expenses by nearly 2 percent to $12.40 billion.
But provisions for credit losses jumped to $831 million from $703 million in the third quarter, mainly due to a higher loss of $90 million the bank's oil and gas portfolio, as well as seasonal increases in the non-real estate consumer portfolios.
The San Francisco-based bank's net income applicable to common shareholders slipped to $5.34 billion, or $1.03 per share, in the three months ended Dec. 31, from $5.38 billion, or $1.02 per share, a year earlier.
Analysts on average had expected earnings of $1.02 per share, according to Thomson Reuters I/B/E/S.
Wells Fargo's shares, which fell about 1 percent in 2015, were down 3 percent in premarket trading on Friday.
Net loan charge-offs in the bank's commercial and industrial business, which includes lending to energy sector, rose to $215 million from $122 million in the third quarter.
Still, the bank - which has the largest exposure to the energy industry as a percentage of total loans among the big U.S. banks - reported a 10.3 percent rise in commercial and industrial lending in the quarter even as oil prices slumped.
Loans to the energy industry account for about 2 percent of Wells Fargo's total loans, according to brokerage Raymond James.
The bank's head of corporate banking, Kyle Hranicky, said last month the bank had been talking with industry clients about preserving cash and cutting borrowing limits.
Wells Fargo's net interest income, a measure of the interest received from loans after paying for funding and accounting for potential loan losses, rose 0.58 percent to $10.76 billion.
Total revenue rose 0.66 percent to $21.59 billion.
The bank's total loans grew 6.3 percent in the quarter, with the acquisition of GE's commercial lending and leasing assets alone adding about $32 billion to the bank's portfolio.
Mortgage originations of $47 billion, 15 percent lower than in the third quarter, but up 7 percent from the year before. (Reporting by Sruthi Shankar and Richa Naidu; Editing by Ted Kerr)