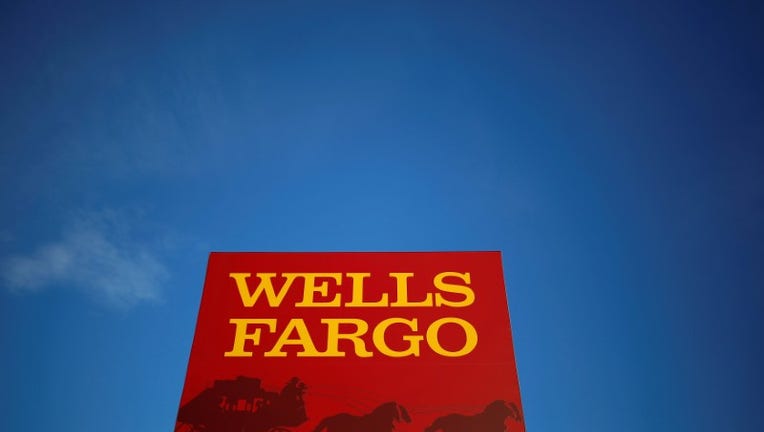 Wells Fargo & Co Chief Executive Tim Sloan and Chairman Stephen Sanger together bought nearly 100,000 shares of the company's stock as the bank tries to bounce back from a sales scandal that tarnished its once-spotless image as an industry leader.
Sanger, who led an internal inquiry after the third-largest U.S. bank said it had opened as many as two million unauthorized customer accounts, acquired 58,342 shares, according to a regulatory filing on Monday.
Sloan, who became CEO after the scandal led to the resignation of his predecessor, John Stumpf, bought 39,000 shares.
A Wells Fargo spokesman said the bank and Sloan had no immediate comment. Sard Verbinnen, a public relations firm which represents the Wells Fargo board of directors, did not immediately respond to inquiries.
Wells Fargo shares were up 1.31 percent to $52.03.
The bank, which reported earnings last week, faces what is expected to be a contentious shareholder meeting on April 25 after proxy advisor Glass Lewis recommended votes against six Wells Fargo directors and Institutional Shareholder Services said votes against 12 of 15 directors were warranted.
(Reporting by Dan Freed in New York; Editing by Meredith Mazzilli)