Wells Fargo Board Likely to Eliminate 2016 Bonuses for Top Executives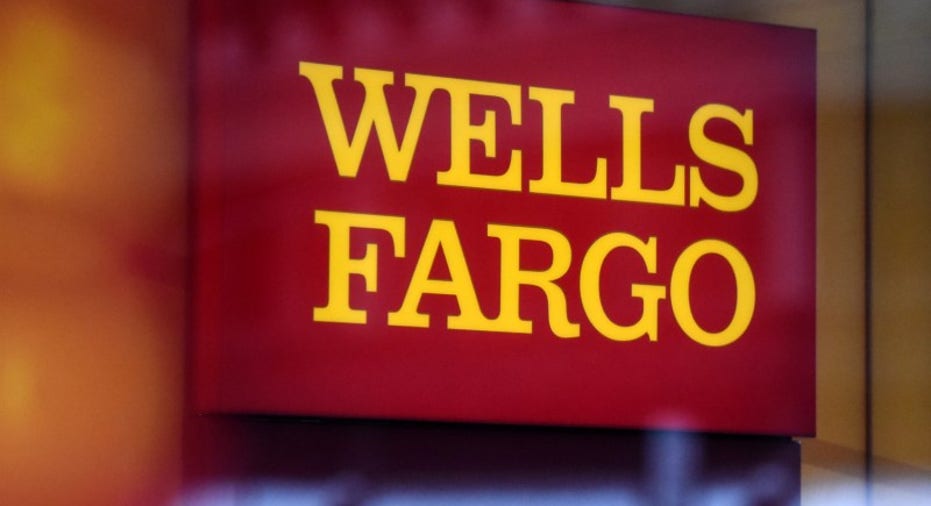 Wells Fargo & Co.'s board is likely to eliminate annual bonuses for 2016 for some top executives following the bank's sales-practices scandal, according to people familiar with the matter.
The board met in late January and discussed withholding bonuses for senior executives including Chief Executive Timothy Sloan and Chief Financial Officer John Shrewsberry, these people said. The board is expected to finalize its decision, which could affect annual incentive awards that are paid in cash or stock, in coming weeks.
The cut to compensation isn't meant to reflect culpability on the part of the executives in connection with the sales-practices scandal, the people said. Rather it is meant to show accountability for the bank's overall performance.
Mr. Sloan didn't become chief executive until October when former chief John Stumpf abruptly retired following congressional grillings and a public uproar over the sales-practices scandal. Prior to this, Mr. Sloan was the bank's president and chief operating officer.
The board is continuing with its investigation into the scandal, which erupted last September when Wells Fargo entered into a $185 million settlement and enforcement action with regulators over sales practices that included staff opening accounts without customers' knowledge. This badly tarnished the bank's reputation and subjected it to numerous federal and state investigations -- including by the Justice Department.
The full results of the board's investigation aren't expected for months but it may release preliminary findings earlier. The board is expected to make final decisions about further compensation moves later this year.