Wells Fargo 3Q earnings disappoint due to legal costs; shares fall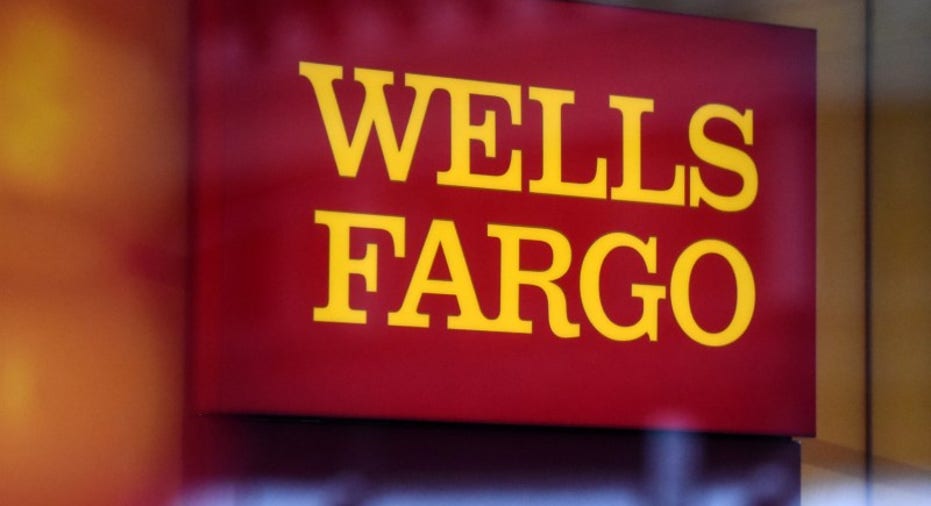 Wells Fargo (NYSE:WFC) is reporting an 18 percent decline in third-quarter profits, caused by a significant increase in the bank's legal expenses.
The San Francisco-based bank earned $4.6 billion in the third quarter, or 84 cents a share, down from $5.64 billion, or $1.03 a share, in the same period a year earlier. Wells' results missed the forecasts of analysts, who were looking for the bank to post a profit of $1.02 a share, according to FactSet.
Wells Fargo's expenses jumped in the quarter, mostly due to the money it had to set aside to cover legal settlements. The bank says the $1 billion for legal costs are for investigations into Wells' mortgage practices before the financial crisis.
Quarterly revenue was $21.9 billion, which also missed analysts' forecasts of $22.38 billion.