Wells Fargo 2Q earnings fall as impact of scandals linger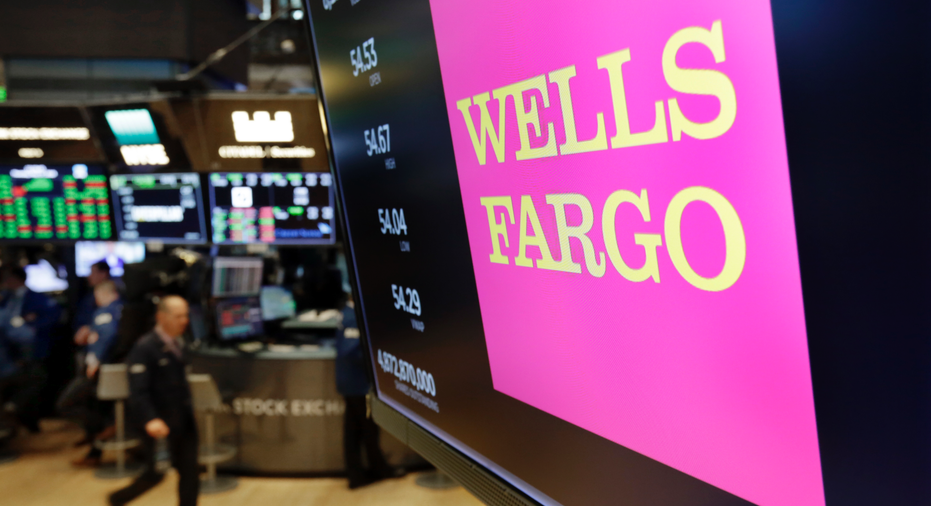 Wells Fargo & Co., which has been mired in investigations related to its business practices, said Friday that its second-quarter earnings fell to $5.19 billion from $5.86 billion a year ago. The bank also revised its first-quarter earnings downward after agreeing in April to pay $1 billion in fines to federal regulators.
The bank has faced multiple investigations in recent years over practices including the opening of accounts without customers' consent, charging clients for unnecessary insurance policies, and imposing unfair fees tied to mortgage rates.
Although Wells reported a 1 percent increase in net interest income in the second quarter, thanks to higher interest rates, the company saw declines in customer deposits and loans, a sign of the lingering impact of the various scandals.
"The broad-based weakness of Wells Fargo's results is troubling, with many indicators such as deposits, commercial and consumer lending trending down," said Octavio Marenzi, of the analytical firm Opimas. "It appears that the slew of scandals that Wells Fargo has been involved in are taking their toll."
Wells Fargo shares were down about 1.3 percent in Friday trading to $55.31. They fell more than 3 percent earlier.
While the bank's sales practices scandal is nearly 4 years old, Wells Fargo's problems seem only to have worsened in recent months. Wells agreed in May to pay a $480 million fine to resolve a class action lawsuit by shareholders who accused the bank of misstating or failing to disclose details about its sales practices. That came on the heels of the Consumer Financial Protection Bureau and the Office of the Comptroller of the Currency imposing a combined fine of $1 billion in April.
Earlier this year, the Federal Reserve ordered Wells to freeze its growth until it could prove it had improved internal controls. The bank was also forced to replace several directors on its board.
Last month, Wells said that it would sell 52 retail bank branches in Indiana, Michigan, Wisconsin and Ohio to a Flagstar Bancorp subsidiary, as well as several branches in Wisconsin. The company did not announce layoffs, but said almost 500 employees will get job offers from Flagstar. Wells said it would reduce the number of branches it operates to about 5,000 by the year 2020.
The bank, based in San Francisco, said it had earnings of 98 cents per share. Adjusted for pretax expenses, earnings came to $1.08 per share, falling short of Wall Street expectations. The average estimate for earnings according to Zacks Investment Research was $1.12 per share.
Wells Fargo's second-quarter results include a tax expense of $481 million mostly related to state income taxes following the recent U.S. Supreme Court decision that allows states to force more people to pay sales tax when they make online purchases.