Oprah Winfrey announced that she will buy a 10% stake in Weight Watchers (NYSE:WTW) and join the company's board. Winfrey has spoken publicly in years past about her weight struggles.
Weight Watcher's stock liked the Winfrey announcement as it got a healthy boost in the markets.
But the talk show queen isn't the only celebrity who has endorsed and worked for Weight Watchers.
FOXBusiness.com took a look at Weight Watchers' biggest celebrity representatives.
1. Jessica Simpson
---
Singer and former reality television star Jessica Simpson inked a reportedly multimillion dollar deal to use Weight Watchers diet plan after her first pregnancy. Her first TV ad aired in September 2012. Simpson then discontinued the program after announcing her second pregnancy.
2. Jennifer Hudson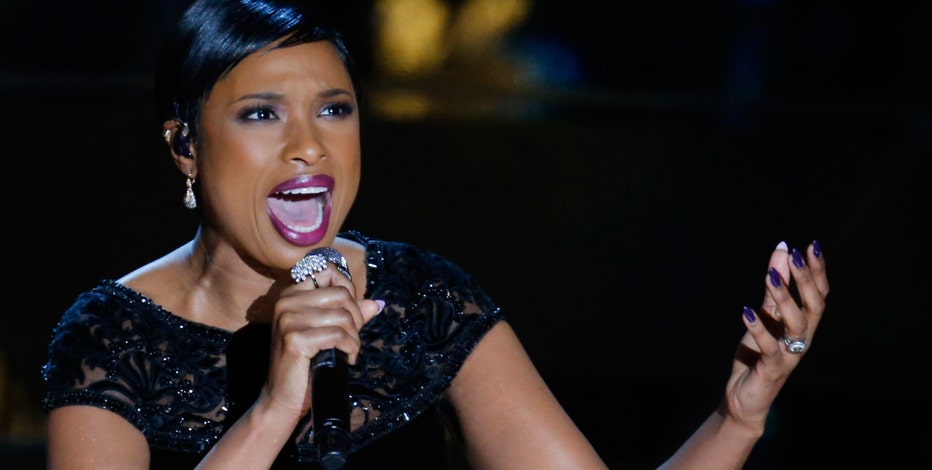 ---
While she was once called "the big girl" as a contestant on American Idol, that didn't stop Jennifer Hudson from losing weight. The actress and singer became Weight Watcher's spokeswoman in April 2010 and wrote an autobiography in 2012 detailing her weight loss. She parted ways with the company in March 2014.
3. Charles Barkley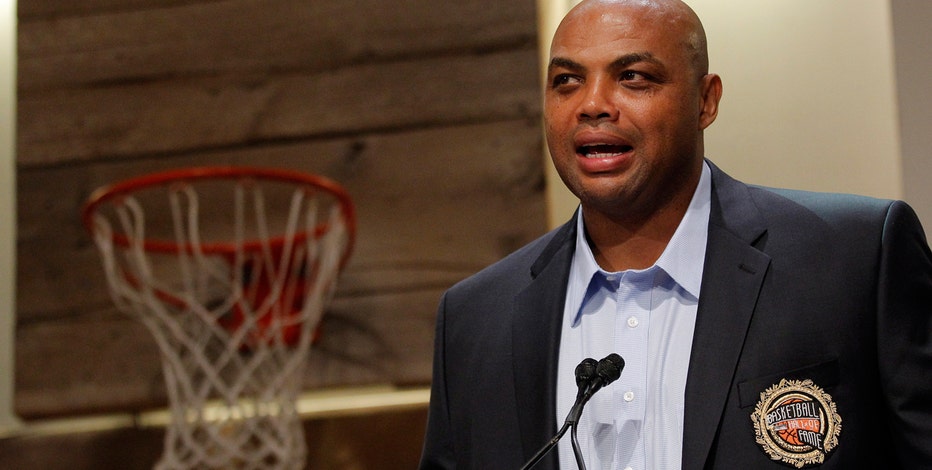 ---
Former NBA star Charles Barkley teamed up with Weight Watchers for its "Lose Like a Man" campaign in 2011. He reportedly lost 42 pounds from his 6-foot-6 inch build.
4. Sarah Ferguson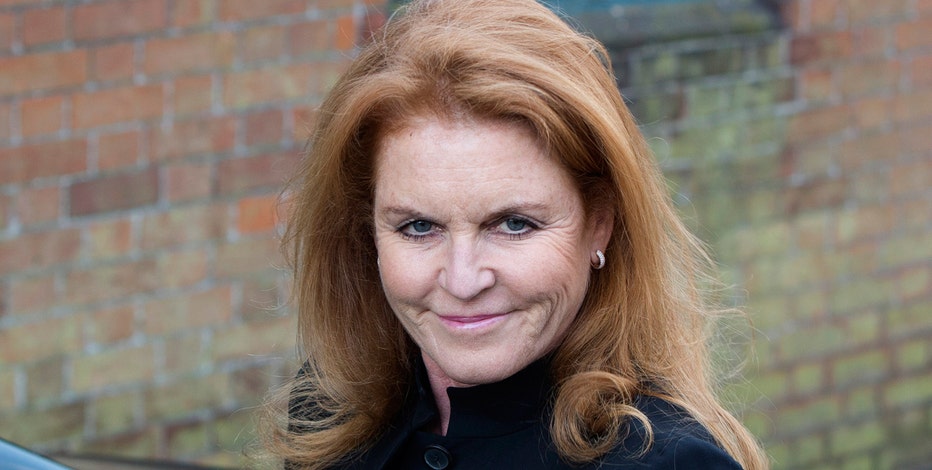 ---
For years, British tabloids called Duchess Sarah Ferguson (the ex-wife of Prince Andrew) the "Duchess of Pork" as she put on weight during her crumbling marriage. After her 1996 divorce from the Prince, Fergie signed an 11 year endorsement deal with Weight Watchers in 1997.