Weekly Jobless Claims Fall by 16,000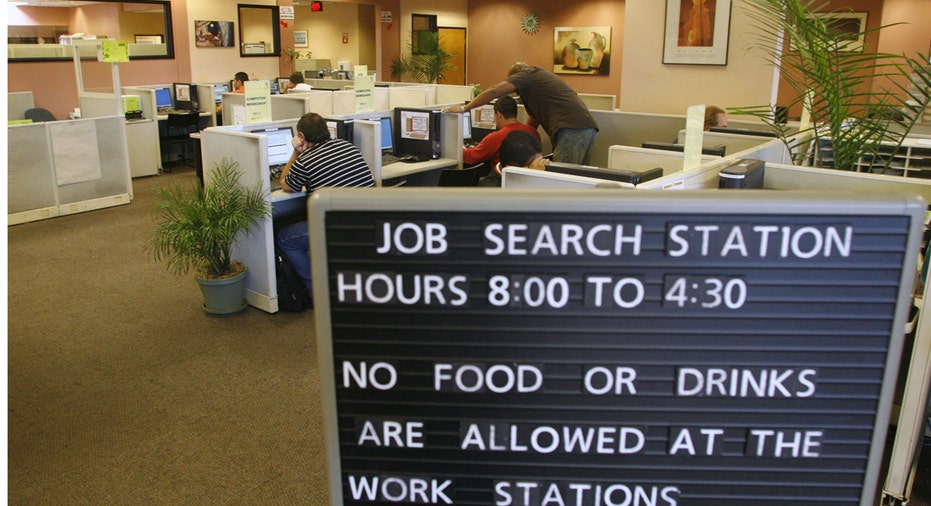 The number of Americans filing for unemployment aid fell from a 14-month high last week, the latest sign that the economy was regaining speed after stumbling in the first quarter.
Initial claims for state unemployment benefits declined 16,000 to a seasonally adjusted 278,000 for the week ended May 14, the Labor Department said on Thursday. That was the biggest drop since February and snapped three consecutive weeks of increases. Claims for the prior week were unrevised.
Economists polled by Reuters had forecast initial claims falling to 275,000 in the latest week. Claims have now been below 300,000, a threshold associated with a strong job market, for 63 straight weeks, the longest stretch since 1973.
The claims report added to data on retail sales, housing starts and industrial production in painting an upbeat picture of the economy at the start of the second quarter. Gross domestic product growth braked sharply to a 0.5 percent annualized rate in the January-March period.
Claims had risen since mid-April, with economists blaming a variety of factors, including the different timing of school spring breaks, which often makes it difficult to adjust the data around this time of the year.
An ongoing strike by Verizon workers as well as possible disruptions to manufacturing activity in the wake of recent earthquakes in Japan have also been cited.
A Labor Department analyst said there were no special factors influencing last week's claims data and no states had been estimated. There were large declines in unadjusted claims for New York, Pennsylvania and Michigan, which had seen hefty gains in recent weeks.
The four-week moving average of claims, considered a better measure of labor market trends as it irons out week-to-week volatility, rose 7,500 to 275,750 last week. The claims data covered the survey week for May's nonfarm payrolls.
The four-week average of claims increased 15,000 between the April and May survey periods, suggesting little change in employment gains after the economy added 160,000 jobs last month.
Thursday's claims report showed the number of people still receiving benefits after an initial week of aid fell 13,000 to 2.15 million in the week ended May 7. The four-week average of the so-called continuing claims rose 4,250 to 2.14 million.
(Reporting by Lucia Mutikani; Editing by Paul Simao)