Weekly Jobless Claims Fall by 10,000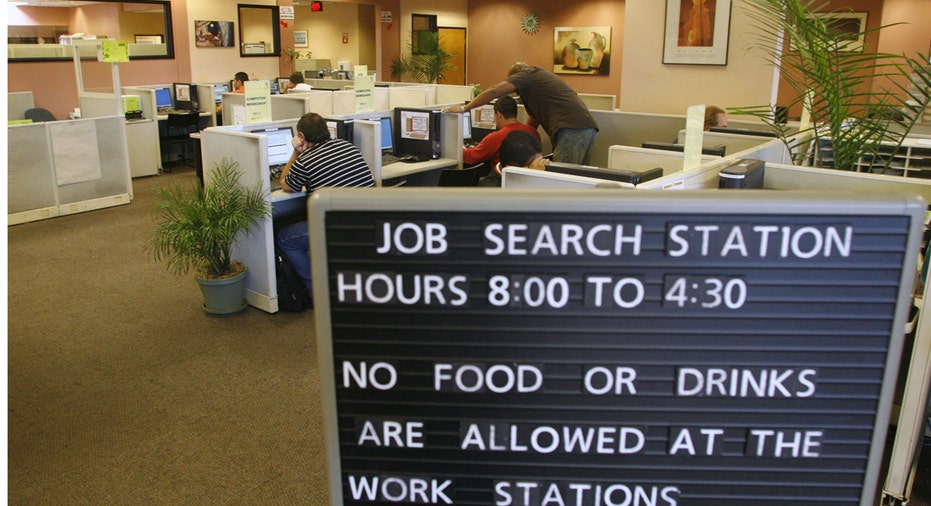 The number of Americans filing for unemployment benefits fell last week, holding well below a level associated with labor market strength.
Initial claims for state unemployment benefits dropped 10,000 to a seasonally adjusted 265,000 for the week ended Dec. 24, the Labor Department said on Thursday.
The department said in a statement there were no special factors affecting claims last week although estimating the data can be more difficult around holiday periods. The department said the actual number of claims was estimated by government staff for 10 states.
It was the 95th straight week that claims were below 300,000, a threshold associated with a healthy labor market. That is the longest stretch since 1970, when the labor market was much smaller. The labor market is viewed as being at or near full employment.
Claims for the prior week were unrevised.
Labor market strength contributed to the Federal Reserve raising its benchmark overnight interest rate earlier this month by 25 basis points to a range of 0.50 percent to 0.75 percent.
The U.S. central bank forecast three rate hikes in 2017.
Economists polled by Reuters had forecast first-time applications for jobless benefits falling to 264,000 in the latest week.
The claims report also showed the number of people still receiving benefits after an initial week of aid rose 63,000 to 2.10 million in the week ended Dec. 17, the highest since September.
(Reporting by Jason Lange; Editing by Andrea Ricci)