Weekly Jobless Claims Fall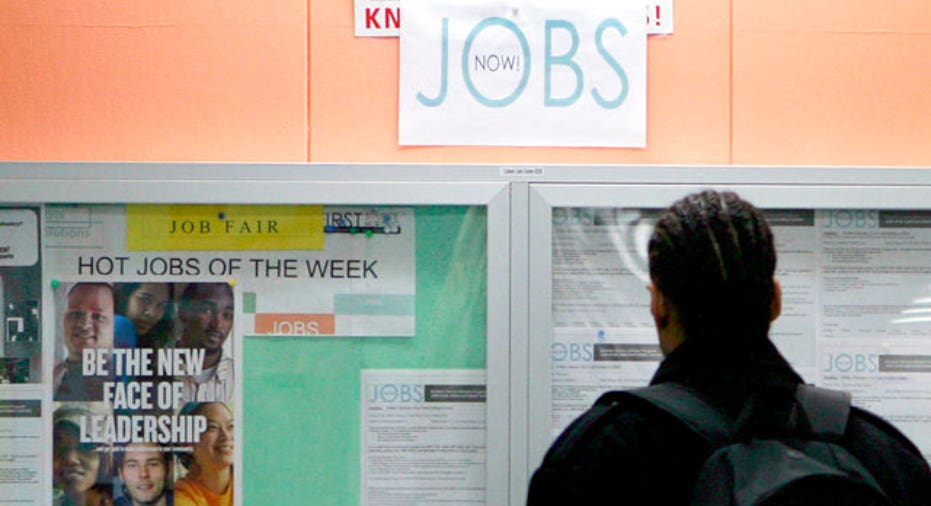 New U.S. claims for unemployment benefits fell last week and a gauge of labor market trends hit a six-month low, a government report showed on Thursday, pointing to an improvement in the jobs market.
Initial claims for state unemployment benefits slipped 6,000 to a seasonally adjusted 403,000, the Labor Department said, from an upwardly revised 409,000 the prior week.
Economists polled by Reuters had forecast claims falling to 400,000 from the previously reported 404,000.
The claims data covered the survey week for the government's closely watched nonfarm payrolls count for October.
First-time applications for jobless aid fell 25,000 between the September and October survey periods, suggesting a step-up in nonfarm employment after payrolls increased 103,000 last month.