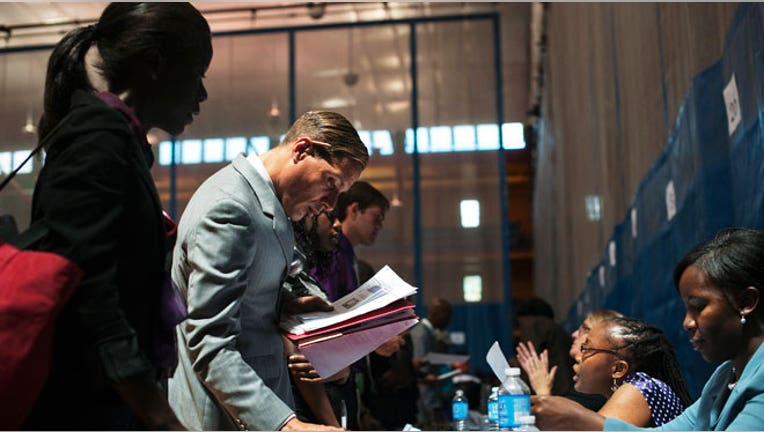 Initial claims for state unemployment benefits fell 9,000 to a seasonally adjusted 336,000 last week. Economists polled by Reuters had expected first-time applications to fall to 335,000 last week.
An uncertain economic outlook is making businesses cautious about ramping up hiring. They are also holding back on spending on capital goods.
Business investment moderated, largely due to spending on equipment, which fell for the first time since the third quarter of 2012. Spending on nonresidential structures, including mining and drilling, rose for a second consecutive quarter.
The economy grew at a 1.8% rate in the first half of 2013, held back by a tightening in fiscal policy at the start of the year. Growth had been expected to gain speed in the fourth quarter as the drag from fiscal policy lifted.
But a 16-day government shutdown in October is expected to weigh on growth over the final three months of the year.
Away from inventories, the economy got some support from a slowdown in import growth, which helped to limit the rise in the trade deficit. Trade added 0.31 percentage point to growth in the third quarter.
The decline in government spending appeared close to running its course in the third quarter, with sturdy growth in spending by state and local authorities.
Government spending grew for the first time in a year, even though federal spending continued to decline. Economists say this fading fiscal drag would have set up the economy on a stronger growth path in the fourth quarter, were it not for the government shutdown.
The housing market appeared to weather a spike in mortgage rates, with spending on residential construction increasing strongly.
Other details of the GDP report showed some pick-up in inflation during the quarter, but not enough to alter the picture of benign price pressures.