Week Ahead: Upside Limited for 2016 Even as Earnings Bottom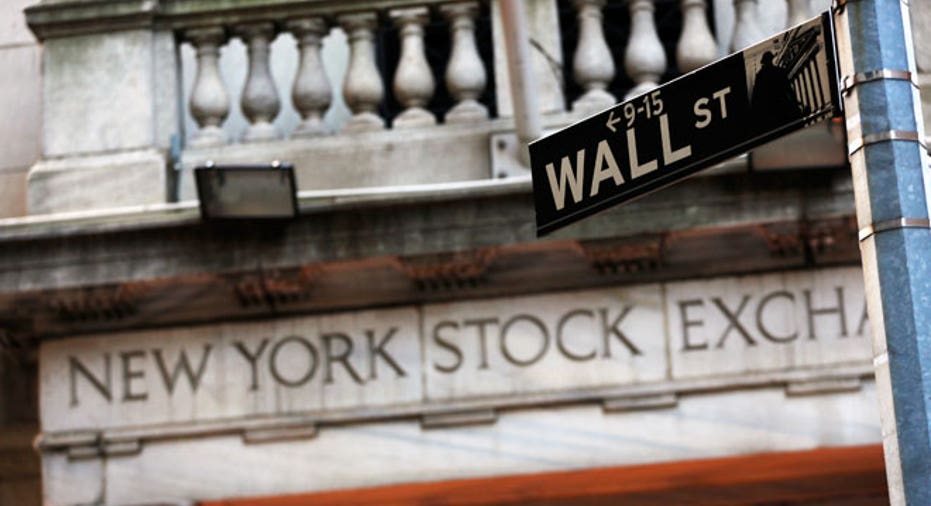 Even with a spate of high-profile earnings disappointments in recent days from the likes of Caterpillar, Microsoft and Google's parent company, the profit recession that has dogged U.S. stocks since last fall is still expected to come to an end in the second half of this year.
But while that probably protects Wall Street from another vicious downdraft like the one that came with the start of the year, the return to positive earnings growth is unlikely to drive prices sharply higher, and buying stocks now with the market back near its record high could prove a rough bet.
"There's no clear driver that I can see that is going to ignite growth in the real economy. We continue to limp along," said Kim Forrest, senior equity research analyst at Fort Pitt Capital Group in Pittsburgh.
The S&P 500 tech sector on Friday posted its largest percentage decline in 11 weeks after Microsoft and Alphabet both missed analysts' expectations.
However, the index overall was doing something close to nothing, and is expected to remain in a tight range. Investors are not willing to pay much more for earnings that are expected at best to inch up for the year.
In that environment, investors are likely paying as much as they are willing to pay for stocks, said Forrest.
The S&P's forward price-to-earnings ratio stands at 17.8, meaning investors are paying nearly $18 for every $1 in expected earnings over the next 12 months. That is the highest since 2004 and sharply above the average 15 level over the past 30 years, according to Thomson Reuters Datastream data.
EARNINGS BOTTOMING
Reported and estimated earnings for the S&P 500 are seen down 7.1 percent in the first quarter from a year ago, after having declined 2.9 percent and 0.8 percent year-on-year in the previous two quarters. The second quarter of this year is also expected to post a contraction, though a much smaller one at negative 2.3 percent.
Earnings are then expected to post gains of 4.3 percent and 10.3 percent in the third and fourth quarters, leaving the gains for the full year shy of 2 percent, according to Thomson Reuters I/B/E/S data.
The S&P 500 is already up more than 2 percent this year, meaning that any further gains would come at the expense of a higher multiple.
"The overall earnings guidance in some of the reports has disappointed and the forward guidance is not as positive as we would hope given the overall expectations that we are going through the worst of it now," said Alan Gayle, director of asset allocation at RidgeWorth Investments in Atlanta.
The weaker-then-expected results from Microsoft and Alphabet, the second- and third-largest U.S. companies by market capitalization, add to a list of underwhelming reports from the likes of IBM, Intel and Nike.
The S&P, however, has risen more than 15 percent from its 2016 low hit in February and stands less than 2 percent away from its record close set almost a year ago.
"You've got to be a little more cautious here about stocks given the big rally," said Andrew Slimmon, portfolio manager at Morgan Stanley Investment Management in Chicago.
"The estimates have beaten a little but it's reaffirmation of very anemic earnings growth year over year. At this juncture, we are setting up for a repeat of last year, which is barely positive year-over-year earnings growth."
More than 800 companies from micro- to large caps report earnings next week. The headline of the list is Apple, expected to report Tuesday at 5 p.m. EDT. Over the past eight reporting quarters, the stock has moved on average 4.5 percent on any direction after earnings.
Also reporting next week are Facebook, 3M, MasterCard, United Technologies, UPS and AT&T.
(Additional reporting by Lewis Krauskopf, Chuck Mikolajczak and Caroline Valetkevitch; Editing by Nick Zieminski)