Week Ahead: Step Aside, Greece?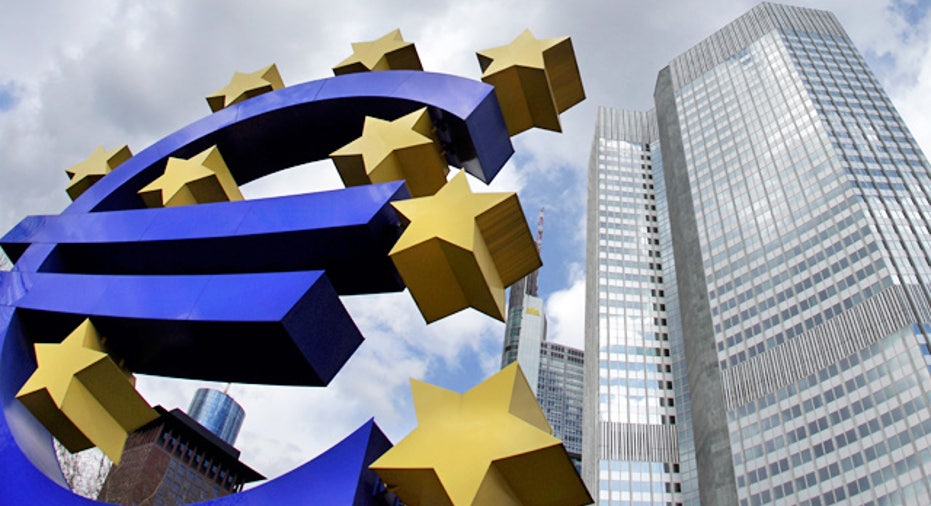 Investors' attention may shift away next week from the drama in Greece toward Italy, which has sizable debt woes of its own and has sought help from the International Monetary Fund to put in place austerity measures.
Italy, with a much larger economy than Greece, has emerged as possibly the next domino in the ongoing European debt crisis.
Plenty of earnings reports from U.S. companies are due next week as well. A handful of big retailers lead the pack, including Macy's (NYSE:M) and Ralph Lauren Corp. (NYSE:RL) on Wednesday, and Kohl's (NYSE:KSS) and Nordstrom (NYSE:JWN) on Thursday.
Retailers have struggled during the recession and its aftermath as consumers have closed their pocketbooks to all but the most necessary items. The upcoming holiday season will be a big test of consumers' willingness to part with cash.
Also due next week are earnings from tech giant Cisco Systems (NASDAQ:CSCO), car maker General Motors (NYSE:GM), and media conglomerate Walt Disney Co. (NYSE:DIS).
On the economic front, in what's shaping up as a relatively slow week, a consumer sentiment index will likely shed the most light on the state of the economy. The Thomson-Reuters University of Michigan index of consumer sentiment for early November is due Friday and it's not expected to move much from October.
For months consumer sentiment has been trending lower toward levels not seen since the worst of the financial crisis in 2008 and 2009. Political gridlock, stagnant incomes, plunging home values and rising food prices have all made for a sour mood.
Also due next week is data on the September trade balance and the October import and export price indexes, both due Thursday.
A report on consumer credit is due Monday and the trend has been that credit is on the rise. Many tapped out consumers have been turning to credit cards to cover their monthly living expenses.