Week Ahead: Peering Over the Cliff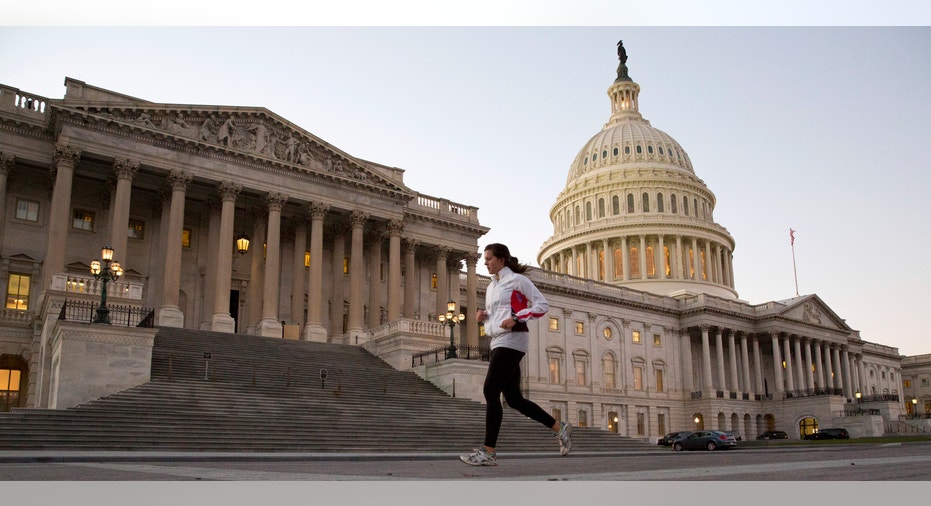 Congress and the White House will still be negotiating a deficit reduction plan next week to avert the fiscal cliff, the sweeping tax increases and across-the-board budget cuts set to take effect after January 1 if no agreement is reached. Scant attention will be paid to any other economic news. U.S. stock markets will close early on Monday for Christmas Eve and all securities markets will be closed Tuesday for Christmas. It should be a light trading week. Weeks of posturing on both sides of the political aisle have seemingly accomplished little as the deadline approaches. The latest compromise plans offered this week ostensibly brought the two sides closer together on who should pay a larger share of taxes, but no movement has occurred on spending cuts and entitlement reforms.
President Obama raised the income level to $400,000 from $250,000 for those for whom the Bush-era tax cuts would expire under his plan, and Republican Speaker of the House John Boehner countered with a plan to raise taxes only on incomes over $1 million, a plan that didn't even pass muster with his own party. Endless press conferences and theatrical votes are expected while the real negotiating is apparently going on behind closed doors. Economists have warned for months that if Congress and the president can't break their partisan stalemate and the economy slips over the fiscal cliff another recession is all but certain. Millions of jobs are at stake. Meanwhile, investors will be looking at housing data next week for signs that sector is regaining momentum after a four-year slump brought on by the 2008 fiscal crisis. On Wednesday, the Mortgage Bankers Association will release a report on purchase applications which will shed light on demand for single-family homes. Also Wednesday the S&P/Case-Shiller Housing Price Index is due, which measures home prices in 20 big U.S. cities. Home prices have been rising slowly but steadily in recent months. Thursday will see data on new home sales and Friday data on pending home sales. The Conference Board will release its Consumer Confidence Index on Thursday, which gauges how consumers feel about the economy, an important statistic because consumer spending accounts for 70% of the U.S. economy. The Richmond Fed Manufacturing index is due on Wednesday. It measures manufacturing strength and the general economic health of the Richmond region.