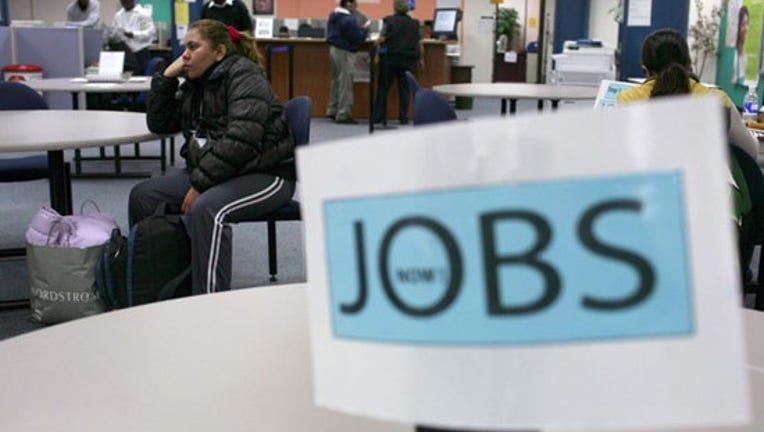 The January jobs report will highlight next week's economic calendar.
While analysts are forecasting another strong month of job creation, much of the focus will be on wage growth. In December, the labor market exceeded expectations by creating 292,000 jobs as the headline unemployment rate held steady at 5%, a seven-and-a-half year low.
But wages barely rose from a month earlier, a long-running problem that has vexed Federal Reserve policy makers who would like to see higher wages lift prices and inflation upwards toward the Fed's 2% target.
The January report, due to be released by the Labor Department on Friday, is expected to reveal more than 200,000 new jobs were created last month but that wages remained essentially stagnant.
If that's the case it will give the Fed additional pause as policy makers consider raising interest rates at their next meeting in March. The Fed raised rates in December for the first time in nearly a decade citing in particular a strong labor market.
Also due out next week is a report on personal income and outlays. This is also a key inflation indicator as it sheds light on how much Americans are making and spending. If those numbers are rising than so will inflation. The report is due out Monday.
Also due out Monday is ISM's Manufacturing Index. The manufacturing sector has been hammered in recent months by weakening demand in global markets and a strong dollar that has made exports more expensive.
January motor vehicle sales are due out Tuesday and analysts believe the data will show another strong month for car sales.