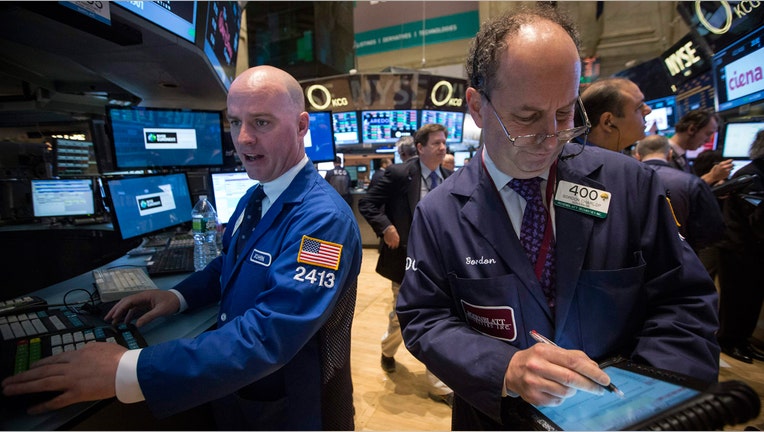 A key report on inflation, a couple of pieces of housing data and earnings reports from an array of bellwether companies -- including banking giants Bank of America (NYSE:BAC), Morgan Stanley (NYSE:MS) and Goldman Sachs (NYSE:GS) -- highlight next week's economic calendar.
All of the data will be closely watched by investors looking to see if U.S. stock markets will continue the downturn seen this week or whether markets can rebound on either positive economic data or strong corporate earnings.
U.S. stock markets are closed Monday for the Martin Luther King Jr. holiday.
The Consumer Price Index, which measures the change in prices of a basket of commonly purchased consumer goods, is due out Wednesday. Inflation has lately been the most closely-watched economic indicator as the Fed seeks to raise interest rates back to normal level.
Weak wage growth and falling energy prices have kept inflation well below the Fed's 2% target. The Fed raised interest rates for the first time in nearly a decade last month primarily on optimism that inflation is headed upward toward that target. Analysts expect the CPI to have remained essentially unchanged in December.
A report on housing starts is out Wednesday and a report on existing home sales is out Friday. The U.S. economy needs a strong housing market for broader economic. Strong home sales have a domino effect in that labor markets, construction, lending and retail all benefit when consumers feel confident enough to move.
"Housing starts likely rose as average weekly hours for construction workers again surpassed 40 in December," analysts at IHS Global Insight said, while "existing home sales likely rebounded" from a down month in November.
Bellwether companies reporting earnings next week include: Bank of America, Morgan Stanley, Netflix (NASDAQ:NFLX), eBay (NASDAQ:EBAY) and Charles Schwab (NASDAQ:SCHW) on Tuesday; Goldman Sachs on Wednesday; American Express (NYSE:AXP) and Starbucks (NASDAQ: SBUX) on Thursday; and General Electric (NYSE:GE) on Friday.