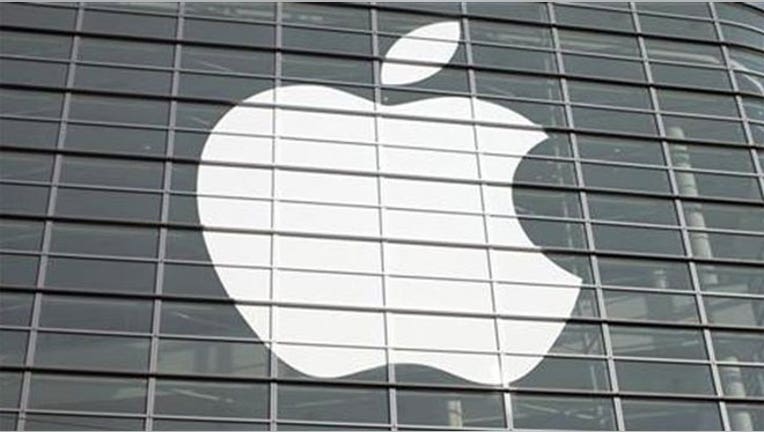 The Federal Reserve's announcement at the end of its two-day meeting next week isn't likely to be as shocking as last month's announcement.
Meanwhile, Apple's (NASDAQ:AAPL) earnings due Monday are always eagerly anticipated. Ditto for Facebook's (NASDAQ:FB) on Wednesday.
Last month the Fed held off on scaling back its $85-billion-a-month bond purchase program, surprising just about everyone and prompting a stock market rally. The Fed had broadly hinted that it would start reducing its bond purchases in September if the economy strengthened.
Lackluster economic data since then, notably an anemic September jobs report and slipping consumer confidence figures both released this week, make any move by the Fed this month highly unlikely.
The Fed is widely expected to stand pat on its bond purchase program known as quantitative easing, although a Societe Generale report earlier this week suggested the lousy data might prompt the Fed to increase its bond purchases.
The policy making Federal Open Markets Committee meets Tuesday and Wednesday with a 2 p.m. announcement scheduled for Wednesday.
The housing market, once thought to be healing well, has slowed a bit in the fall due to rising mortgage rates. Consequently, investors will be watching data closely. Housing reports this week include a pending homes sales index Monday and the S&P Case-Shiller home price index Tuesday.
Other economic reports due next week include retail sales and a producer price index on Tuesday, the consumer price index on Wednesday and motor vehicle sales on Friday.
Besides Apple and Facebook, other bellwether companies reporting quarterly earnings include: Burger King Worldwide (NYSE:BKW) and Merck (NYSE:MRK) on Monday; Martha Stewart Living Omnimedia (NYSE:MSO), Aetna (NYSE:AET) and United States Steel Corp. (NYSE:X) on Tuesday; Allstate (NYSE:ALL) Metlife (NYSE:MET) and General Motors (NYSE:GM) on Wednesday; Exxon Mobil (NYSE:XOM)  and Time Warner Cable (NYSE:TWC) on Thursday; and Chevron (NYSE:CVX) on Friday.