Week Ahead: Fed Speech, Debates and Primaries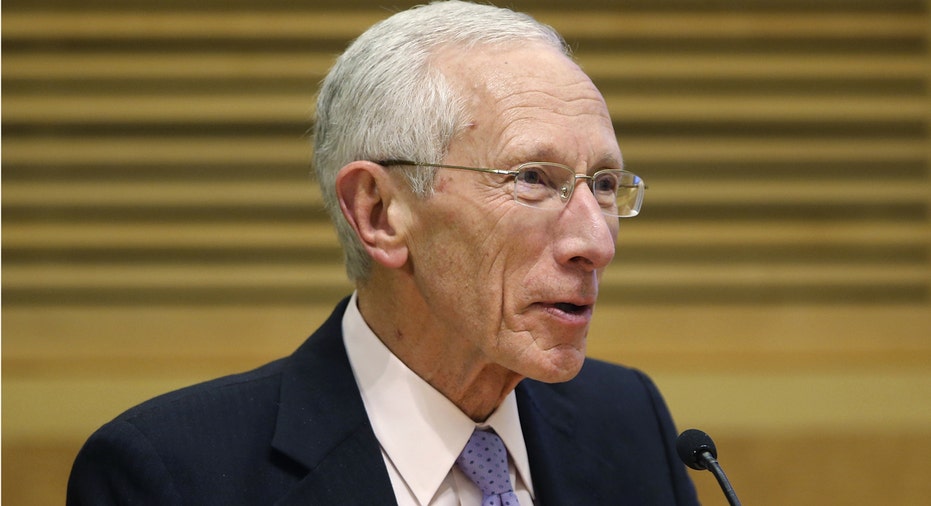 Next week's economic calendar is slight, highlighted by a speech by Federal Reserve Vice Chair Stanley Fischer. Most eyes will almost certainly be focused on the various primaries and caucuses and two presidential debates.
Fischer is speaking Monday and the subject of monetary policy is sure to come up, either during his speech or during a Q&A after. Analysts will be looking for Fischer to telegraph the intentions of the policy-setting Federal Open Market Committee, which will be meeting the following week for two days.
It's highly unlikely the Fed is planning to raise rates again at that March 15-16 meeting and Fischer may hint as much on Monday. Not long ago a March rate hike was considered a sure thing. But now that scenario is in doubt given an array of concerns that roiled global markets during the first weeks of the New Year.
A more-than-solid February jobs report released Friday isn't expected to change the Fed's mind about pausing in February. That report, which showed another strong month of job creation, also revealed wages slipped last month. The decline may be a temporary technicality, but it will likely add to the Fed's justification for holding off until June for another rate hike.
Meanwhile, the political world will turn to the Democratic presidential debate on Sunday night and another round of GOP shouting and insults on Thursday.
In between, primary and caucus voters will cast their ballots in Maine and Puerto Rico on Sunday and in Hawaii, Idaho, Michigan and Mississippi on Tuesday.