Week Ahead: February Jobs Report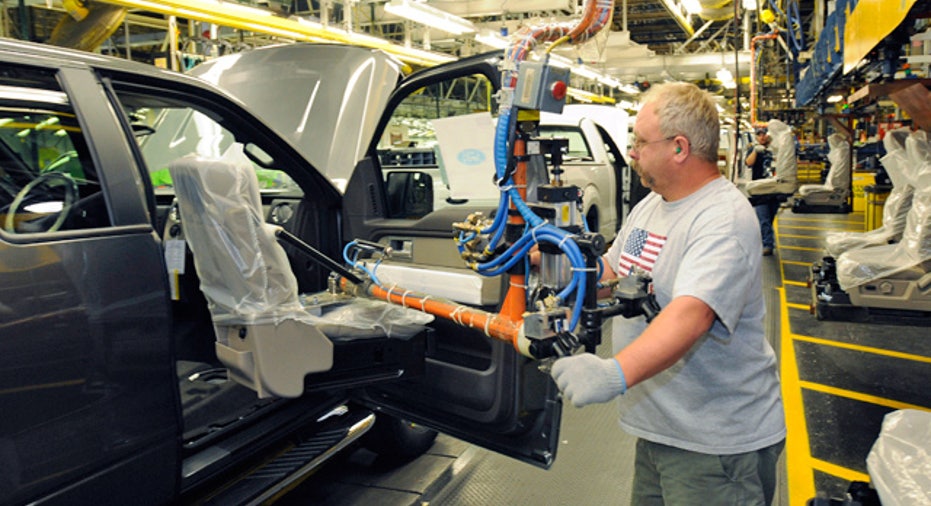 The February jobs report, due out Friday, will highlight next week's economic calendar.
While analysts are forecasting a strong month of job creation, probably in the area of 200,000 new jobs, much of the focus will once again be on wage growth. "Job gains likely bounced back close to the six-month average in February to 210,000 as the unemployment rate remained unchanged," analysts at IHS Global Insight said Friday.
In January, the labor market disappointed expectations a bit by creating 151,000 new jobs, not quite the 190,000 that had been predicted. Meanwhile, the headline unemployment rate fell to 4.9%, the lowest in eight years. That was good news because it suggested more people were entering the workforce.
Wages also showed signs of growth in January, rising 2.5% from a year ago, and the labor force participation rate, a key measure of the percentage of Americans working, rose slightly from a month ago to 62.7%. IHS analysts believe February wages rose slightly – 0.2% -- from a month earlier.
The Federal Reserve is closely watching wage growth as it mulls its next interest rate hike. The Fed meets on March 15 and 16 and a rate hike was once widely expected. But a rash of tepid economic data has thrown water on those plans. Friday's jobs report isn't likely to change any minds at the central bank.
The EIA Petroleum Status report, a key gauge of the price of oil products, is out Wednesday. Analysts will be looking to see how far these prices fell last month in line with the ongoing decline in the price of oil.
February motor vehicle sales are due out Tuesday and analysts believe the data will show another strong month for car sales.