Waymo Testing Self-Driving Car Ride Service in Arizona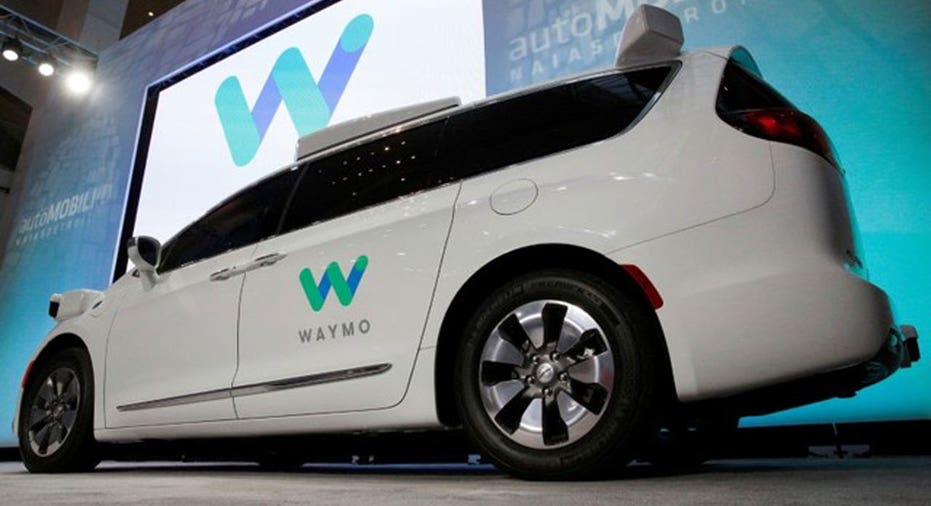 Alphabet's Waymo autonomous vehicle group will begin testing a self-driving car program for hundreds of families in Phoenix, Arizona and is buying 500 Chrysler minivans to do so, the companies said on Tuesday.
Waymo, which along with Google is owned by Alphabet, recently has been quietly testing the service for a handful of families, learning what potential customers would want from a ride service, the company said in a blog post.
It urged people to apply to take part in an expanded test, which is the first public trial of Waymo's self-driving cars. The vehicles include human operators from Waymo behind the wheel, in case intervention is required and to take feedback.
Silicon Valley is racing to master self-driving technology, betting that it will transform the auto industry and be a gold mine for leading companies. Waymo has one of the best technology track records, and it has an alliance with Fiat Chrysler Automobiles.
Many companies expect that customers will use autonomous vehicles as a service, rather than owning them outright. Ride service Uber in particular expects to use autonomous cars.
The new Waymo test in Arizona is meant to help the company understand what people want out of self-driving cars and see how they use and integrate the service. Testers will get access every day at any time.
Waymo already has with 100 Chrysler Pacifica minivans and is acquiring five times more, partly to be able to support the service.
(Reporting by Peter Henderson; Editing by Mary Milliken)