Watsco Stays Hot on Record Sales, Earnings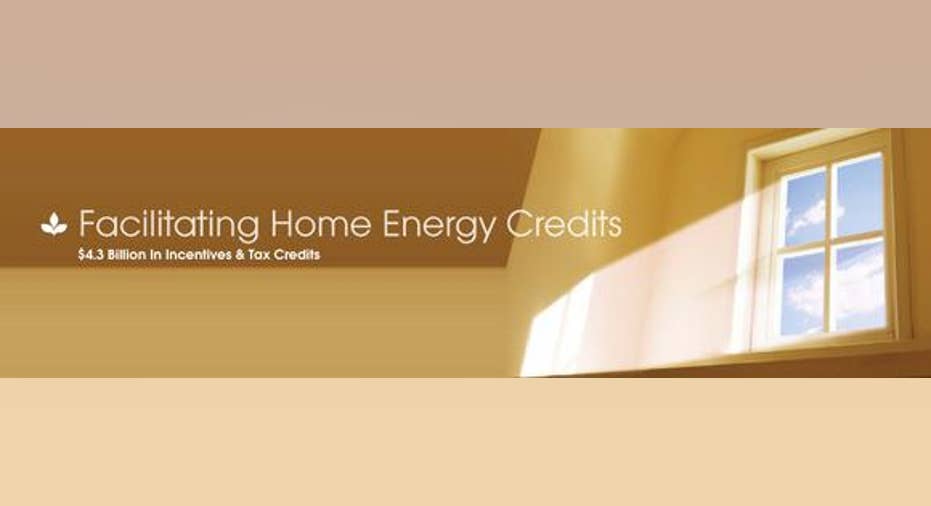 Image source: Watsco.
HVAC specialist Watsco has done a good job of taking advantage of a key niche in the residential and commercial property business, providing heating, cooling, and ventilation systems for a wide range of customers. Just as the Carrier unit of United Technologies has aimed at providing high-efficiency systems, Watsco has taken advantage of demand for Carrier and similar systems by acting as a key distributor for HVAC-system manufacturers. Coming into Wednesday's first-quarter financial report, Watsco investors wanted the company to continue its string of record performance, and although the company didn't deliver everything investors had hoped to see, Watsco nevertheless continues to do well. Let's look more closely at what Watsco had to say and whether it can keep up the pace in the future.
Watsco freshens up its financial resultsWatsco's first-quarter report included more of the records that investors have come to take for granted. Sales rose 5% to $851 million, a new record for a first quarter, and topped projections for just $845 million in revenue. Net income was up 11% to $25.5 million, and that produced earnings of $0.71 per share. That was up from year-ago figures, but it fell $0.02 short of the consensus forecast among analysts.
A closer look at Watsco's numbers showed even more encouraging results. Same-store sales rose by 6%, and operating income and margins, gross profit, and operating cash flow all hit new record levels as well. Moreover, solid cost containment in overhead expenses brought spending on selling, general, and administrative costs to a record low percentage of revenue. The company also managed to reduce its debt levels by more than $100 million, strengthening its balance sheet.
Watsco's three main segments showed good gains. The HVAC equipment division matched last quarter's performance with a 7% gain in sales, including a 10% jump domestically. Sales of commercial refrigeration products rose 6%, and revenue from other HVAC products climbed 4% worldwide and 6% in the U.S. market.
CEO Albert Nahmad applauded how Watsco did. "These results are particularly satisfying," Nahmad said, "given the strong results achieved last year during the first quarter." The CEO also pointed to investments in technology and personnel that helped to drive Watsco's positive results.
What's coming next for Watsco?Still, Watsco was hesitant to draw too many good conclusions from its recent performance. The company pointed out that the seasonality of its business is considerable, and it's largely tied to the replacement market for air conditioning systems. With the winter having been so warm throughout much of the eastern part of the U.S.., it's possible that Watsco saw some of its business accelerate into the first quarter that in normal years might have waited until the second or third quarters to materialize.
None of that is keeping Watsco from looking to the future. Efforts to transform its business into the digital age have led to initiatives relating to business intelligence, supply chain management, e-commerce, and mobile apps. By helping its sales force more effectively communicate among themselves and with customers, Watsco believes that the money it spends on technology will pay off many times over. In addition, Watsco sees itself continuing to boost its dividends to shareholders, and that commitment is particularly valuable given the company's anticipated rise in operating cash flow.
Watsco investors will also want to keep an eye on how United Technologies does in the climate control arena. Sales at the UTC Climate segment were sluggish to finish 2015, but a rebound when United Technologies reports its results could point to more favorable developments industrywide.
Watsco investors were initially worried about the company's earnings shortfall, but since then, shares have risen to new all-time record levels. If the HVAC area stays strong, then Watsco appears to be in the best position to take advantage of favorable conditions for as long as they last.
The article Watsco Stays Hot on Record Sales, Earnings originally appeared on Fool.com.
Dan Caplinger has no position in any stocks mentioned. The Motley Fool recommends Watsco. Try any of our Foolish newsletter services free for 30 days. We Fools may not all hold the same opinions, but we all believe that considering a diverse range of insights makes us better investors. The Motley Fool has a disclosure policy.
Copyright 1995 - 2016 The Motley Fool, LLC. All rights reserved. The Motley Fool has a disclosure policy.