Warren Buffett's Berkshire Hathaway invests in truck stop operator Pilot Flying J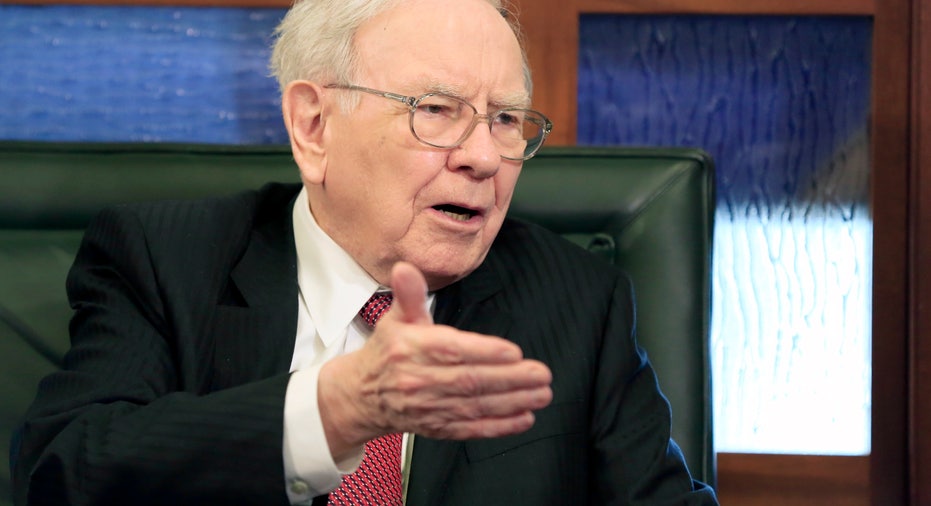 Warren Buffett's Berkshire Hathaway Inc on Tuesday deepened its commitment to the American economy, saying it will buy a 38.6 percent stake in truck-stop operator Pilot Flying J and eventually take a controlling stake.
Pilot Flying J, whose formal name is Pilot Travel Centers LLC, has more than 750 locations in 44 U.S. states selling gas, diesel fuel, and convenience store goods, and offering trucks more than 70,000 parking spaces and 5,000 diesel lanes.
While terms of the investment were not disclosed, Pilot Flying J is the 15th-largest private company in the United States, with annual sales of about $19.6 billion, Forbes magazine estimated.
Jimmy Haslam, Pilot Flying J's billionaire chief executive, and his family will retain a 50.1-percent stake in the Knoxville, Tennessee-based company, and the Maggelet family's FJ Management Inc will retain a 11.3-percent stake.
In 2023, Berkshire will acquire an additional 41.4 percent of Pilot Flying J, becoming majority owner. Pilot Flying J's management team will remain in place.
"Jimmy Haslam and his team have created an industry leader and a key enabler of the nation's economy," Buffett said in a statement. "The company has a smart growth strategy in place and we look forward to a partnership that supports the trucking industry for years to come."
The purchase will help Buffett deploy some of Berkshire's nearly $100 billion cash hoard.
It also boosts Buffett's bet on the United States. Berkshire owns the BNSF railroad, as well as several companies that make industrial parts, including Precision Castparts and Marmon.
Jimmy Haslam told CNBC that the transaction with Buffett came together after mutual friend Byron Trott introduced them in May.
Trott, a former Goldman Sachs banker, runs BDT Capital Partners LLC, which is exiting its investment in Pilot Flying J. (Reporting by Jonathan Stempel in New York; Editing by Nick Zieminski)