Warren Buffett Cries Foul Over Trump's Tax Comments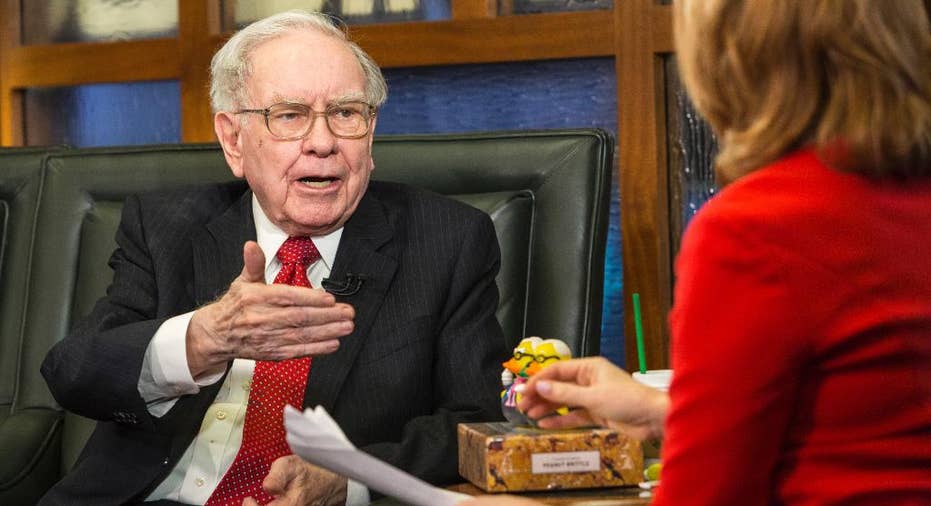 Investor Warren Buffett says he's never used the kind of tax deduction that Republican presidential candidate Donald Trump did, and Buffett says he's paid taxes every year for 72 years.
Buffett responded Monday to Trump's comments during Sunday's debate when Trump confirmed using a $916 million loss in 1995 to avoid paying federal income taxes.
Buffett released details of his own taxes and reiterated his call for Trump to release his tax returns. The investor is a longtime supporter of Democratic candidate Hillary Clinton.
Buffett reported an adjusted gross income of $11,563,931 in 2015. The billionaire said his return included $5,477,694 of deductions, but tax laws kept him from claiming most of his $2,858,057,970 charitable gifts as deductions.
Buffett said he paid $1,845,557 in federal income taxes last year.