Walmart will offer Black Friday deals earlier this year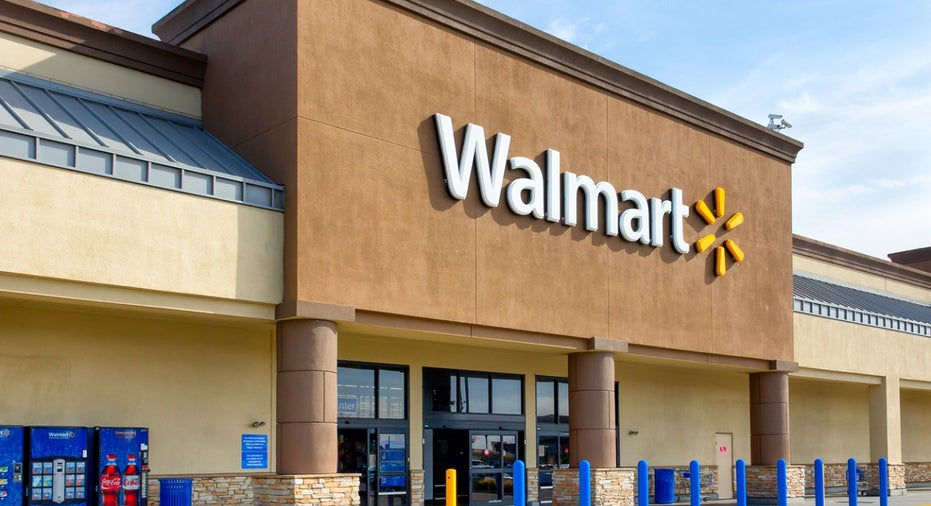 The holidays came early this year at Walmart.
The retailer began offering holiday deals for customers earlier this week, as it prepares to compete with Amazon, Target and other rivals for shoppers on one of the busiest shopping days of the year.
The Bentonville, Arkansas-based retailer had deals available on Walmart.com beginning at 12:01 a.m. ET on Thursday, Nov. 8, the company said.
The company offered Black Friday deals at 10 p.m. EST online on Thanksgiving eve - two hours earlier than in previous years.
The move gives shoppers on the East Coast more shopping time earlier, executives said, and at 6 p.m. local time in its stores on Thanksgiving Day, according to Reuters..
Walmart will continue the practice of color-coding certain departments to help shoppers find deals.
The codes will be available on the retailer's Black Friday circular and store maps.
On Monday, Amazon said it would offer free shipping with no purchase minimum for the first time this holiday season.
Walmart has maintained its $35 order threshold this holiday, Target has scrapped its minimum until Dec. 22.