Walmart tests delivering groceries straight to fridge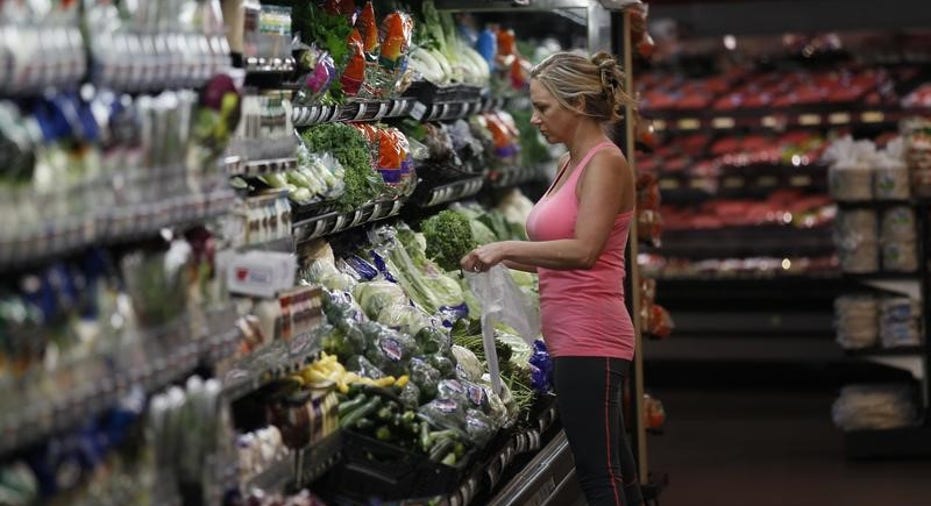 Walmart Stores Inc (NYSE:WMT) said on Friday it was testing a service in the Silicon Valley to deliver groceries straight to customers' refrigerators as it looks to gain an edge over Amazon.com (NASDAQ:AMZN).
The retailer said it is partnering with August Home, a provider of smart locks and smart home accessories, to test the service. (http://bit.ly/2ffqqvT)
The delivery person would get access to the customer's house using a preauthorized one-time passcode and would put away groceries.
Bentonville, Arkansas-based Wal-Mart said the homeowner would be in control of the entire experience, receiving a notification that the delivery is in progress and could also watch the real-time process.
Wal-Mart said it was running the test in the Silicon Valley with a handful of August Home customers.
The retailer has been exploring new methods of delivery and in June said it was testing using its own store employees to deliver packages ordered online.
Target Corp said in May it was testing its next-day delivery service, Restock, offering the big-box retailer a foothold in the competition created by Amazon's Prime service.
(Reporting by Vibhuti Sharma in Bengaluru; Editing by Martina D'Couto)