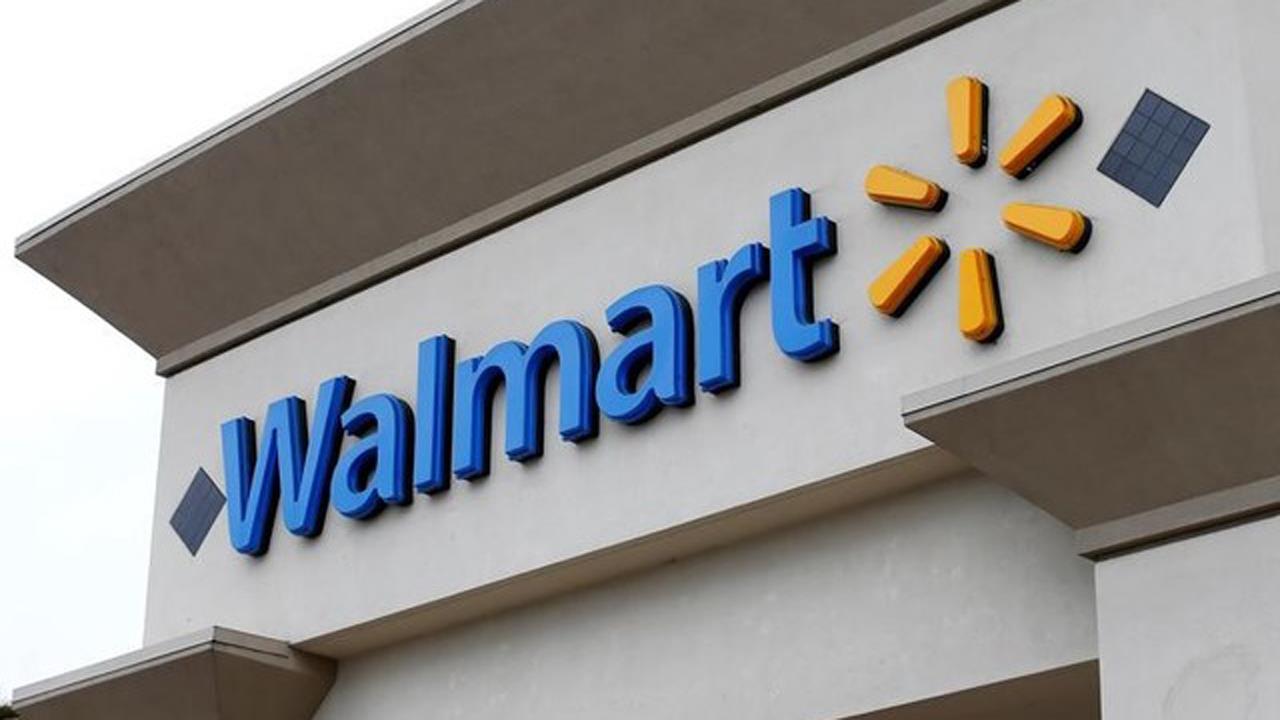 A day after promising to give its store workers raises and bonuses, Wal-Mart Stores Inc. (NYSE:WMT) is preparing to hand out pink slips at its headquarters.
The giant retailer, which is based in Bentonville, Ark., and employs more than 1.5 million people in the U.S., plans to cut more than 1,000 corporate jobs, according to people familiar with the matter.
The job cuts are expected to be broad based, focused on workers primarily at the company's headquarters, the people said. The cuts are expected to be completed by the end of the company's fiscal year on Jan. 31, they added.
"We've been looking at our structure for some time as we explore ways to operate more effectively," a Wal-Mart spokesman said, without confirming that job cuts are planned this month.