Shooting at Oklahoma Walmart leaves multiple dead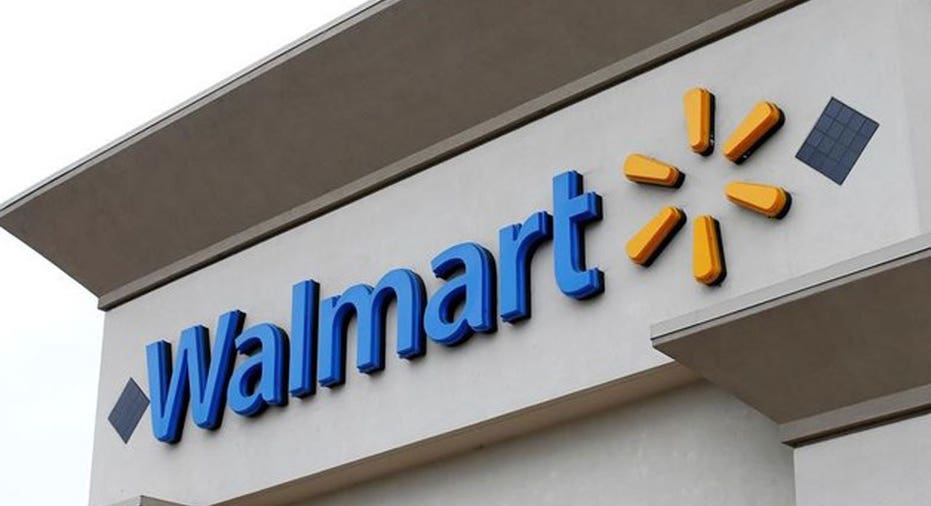 Three people were killed after a gunman opened fire in the parking lot of an Oklahoma Walmart on Monday morning, officials said.
The shooting happened at a Walmart in Duncan, roughly 75 miles south of the state capital of Oklahoma City, the Duncan Police Department confirmed in a post to its Facebook page. The suspect was one of the three people killed at the scene, local outlet the Duncan Banner reported.
GET FOX BUSINESS ON THE GO BY CLICKING HERE
Two victims -- a man and a woman -- were found dead inside a car at the scene. A second man's body was discovered outside the vehicle. A gun was also recovered.
Police did not identify the names or ages of the victims, and a motive was not immediately clear. No other people were believed to have been injured.