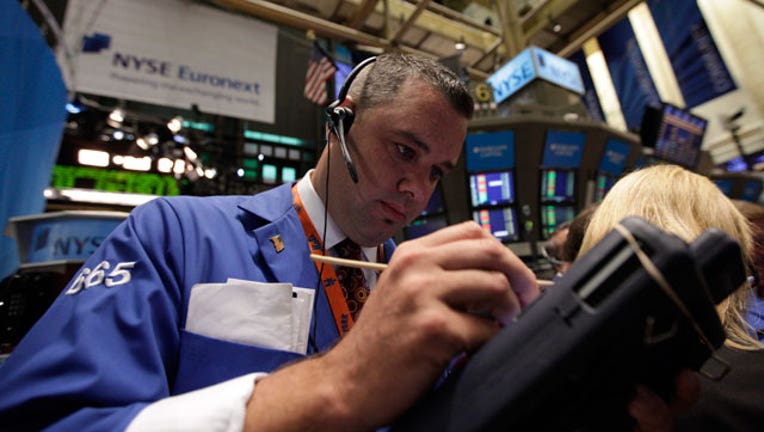 U.S. equities zigzagged as traders digest the latest round of second-quarter earnings and a better-than-expected weekly employment data.
Weekly applications for unemployment insurance fell to 284,000 in the latest week, the lowest reading since mid-February 2006, pointing to continued strength in the labor market.
China's factory activity expanded at its fastest in 18 months in July and the euro zone's private sector also perked up, suggesting the global economy began the second half of 2014 on a solid footing.
A reading on the U.S. manufacturing sector is due at 9:45 a.m. EDT, followed by new home sales numbers at 10:00 a.m.
Facebook shares jumped 7 percent in premarket trading following a better-than-forecast 61 percent increase in revenue during the second quarter. Shares are set to open at a record high, putting Facebook's market value near $196 billion, roughly in line with IBM's .
S&P 500 e-mini futures were up 3 points and fair value - a formula that evaluates pricing by taking into account interest rates, dividends and time to expiration on the contract - indicated a higher open. Dow Jones industrial average e-mini futures <1YMc1> rose 23 points and Nasdaq 100 e-mini futures added 10 points.
Ford shares rose 1.6 percent after profit beat expectations while GM dropped 1.9 percent premarket on a lower second-quarter profit on Thursday due to numerous recalls and the expected cost of at least $400 million for its victims' compensation fund.
Drugmakers Bristol-Myers Squibb and Eli Lilly both beat Wall Street expectations, helped by cost controls.