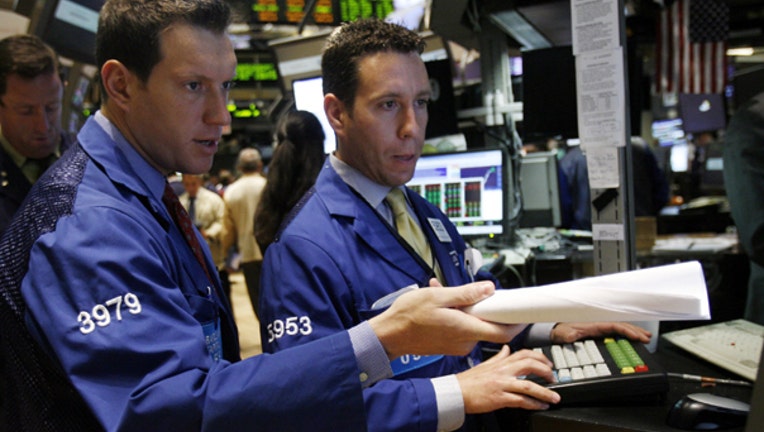 Wall Street looked set to open higher on Tuesday even as investors continue to focus on the timing of future interest-rate hikes.
Last week, investors were surprised at central bank minutes that opened the door to a rate hike as soon as June. Investors will listen for fresh clues to the U.S. Federal Reserve's intentions when Chair Janet Yellen speaks on Friday.
"Investors are looking for direction in terms of the health of the economy and the Fed's next move. Until we get that, the market will remain in a tight trading range," said Scott Brown, chief economist at Raymond James in St. Petersburg, Florida.
Several Fed officials struck hawkish tones in separate speeches on Monday, calling for two-three rate hikes in 2016 if the economic data supports it.
Traders are now pricing in a 30 percent chance of a June hike, up from 4 percent last week, as inflation creeps toward the Fed's 2 percent target rate and the labor market strengthens.
Wall Street ended lower on Monday as a bounce in Apple failed to offset concerns that the Fed could raise rates sooner than later.
Low borrowing costs have helped the stock market enact a spectacular bull run since the 2008 financial crisis. Still, the S&P 500 has gone an entire year without registering a new high.
S&P 500 e-minis were up 11.25 points, or 0.55 percent, with 181,147 contracts traded at 8:24 a.m. ET (1224 GMT). Nasdaq 100 e-minis were up 25 points, or 0.57 percent, on volume of 21,085 contracts. Dow e-minis were up 88 points, or 0.5 percent, with 26,791 contracts changing hands.
Investors will be keeping an eye on home sales data, due at 10 a.m. ET. New home sales, as measured by the U.S. Commerce Department, are expected to have increased 2 percent to a seasonally adjusted annual rate of 523,000 units in April.
Oil prices were up slightly after falling for four straight days on rising production from major exporters and as the dollar strengthened.
Shares of Toll Brothers were up 4.8 percent at $28.40 in premarket trading as the company's quarterly revenue beat expectations.
Best Buy was down 5.4 percent at $31.21 after the consumer electronics retailer forecast current-quarter profit below analysts' estimates and said its chief financial officer was stepping down.
Chico's FAS was up 3.4 percent at $11.27 after Barington Capital said it nominated two directors to the company's board, launching a proxy fight over expenses at the women's apparel retailer.
Footwear and accessories retailer DSW fell 7.7 percent to $20.11 after the company slashed its forecast.
(Reporting by Tanya Agrawal; Editing by Anil D'Silva)