Wall Street Set to Open Higher as Focus Shifts to Fed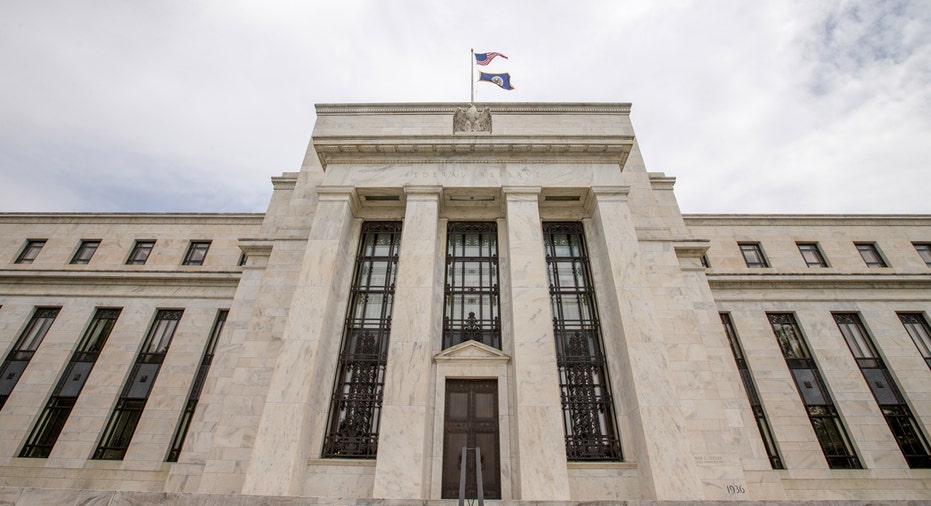 Wall Street was set to snap a four-day losing streak on Wednesday as lower chances of an interest rate hike offered solace to investors amid jitters of Britain's possible exit from the European Union.
The Federal Open Market Committee (FOMC) will release its policy statement at 2:00 p.m. ET after a two-day meeting. Fed Chair Janet Yellen is scheduled to hold a press conference at 2:30 p.m. ET.
Yellen had hinted at higher chances of a rate hike than the markets had priced in, but weak May jobs data and economic repercussions of a possible Brexit forced her to take a dovish stance last week.
Traders see a less than 40 percent chance of an interest rate increase until December, according to CME Group's FedWatch tool, but will focus on the course of future hikes.
In March, policymakers dialed back the number of rate hikes this year to two from four, citing weak global growth and financial market volatility.
The Fed raised its key overnight lending rate in December for the first time in nearly a decade.
"At this point all eyes are on the Fed. The markets have been over-sold in the short-term ... and this would be a good place for them to rise, but the key is will the markets be able to hold on to their gains after the Fed meeting and the conference," said Adam Sarhan, chief executive at Sarhan Capital.
"If the markets can't bounce then that's an indication of how weak they actually are."
Dow e-minis were up 45 points, or 0.26 percent at 8:12 a.m. ET, with 27,393 contracts changing hands.
S&P 500 e-minis were up 4.75 points, or 0.23 percent, with 305,987 contracts traded.
Nasdaq 100 e-minis were up 10.75 points, or 0.24 percent, on volume of 27,631 contracts.
May producer price index rose by a better-than-expected 0.4 percent, compared with the 0.3 percent rise analysts had expected.
Freeport rose 3.5 percent to $10.57 premarket after entering a funding agreement with Quaterra Resources. Freeport was the biggest gainer among S&P components.
Whole Foods fell 0.7 percent after the U.S. FDA warned the grocer over unsanitary conditions in its kitchens.
Exact Sciences jumped 15.3 percent to $10.83 after Canaccord raised its price target.
(Reporting by Yashaswini Swamynathan in Bengaluru; Editing by Don Sebastian)