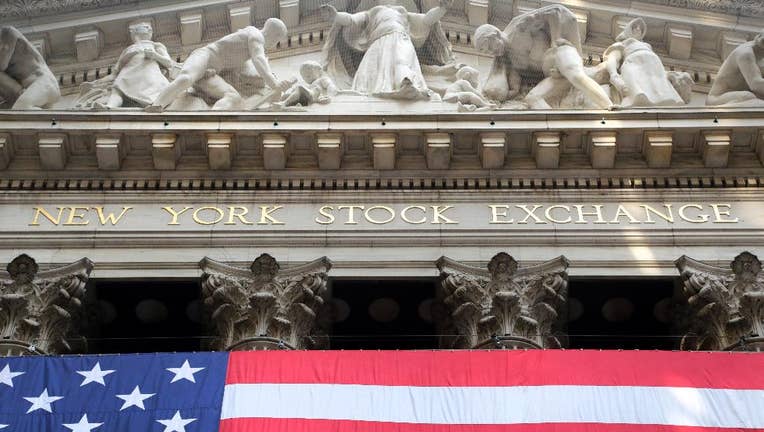 U.S. stock index futures were pointing toward a lower open Friday, after the U.S. jobs data came in slightly below economists' expectations. Global markets remained slightly lower.
KEEPING SCORE: Dow Jones industrial average and Standard & Poor's 500 index futures were down 0.3 percent as of 8:50 a.m. Eastern time. In Europe, Germany's DAX shed 0.3 percent and France's CAC-40 lost 0.3 percent. Britain's FTSE 100 was flat.
US JOBS: U.S. employers added a solid 215,000 jobs in July, signaling a steadily rising job market and providing a key piece of evidence for the Federal Reserve in deciding whether the economy can withstand higher interest rates as soon as September. That number was slightly below the 225,000 jobs Wall Street economists were looking for.
ASIA'S DAY: The Shanghai Composite Index rose 2.3 percent, while Hong Kong's Hang Seng gained 0.7 percent. Tokyo's Nikkei 225 rose 0.3 percent. Sydney's S&P ASX 200 declined 2.4 percent and Seoul's Kospi was off 0.2 percent.
CHINA'S WOBBLES: The Shanghai index's gain, on top of Thursday's 0.9 percent rise, follows multibillion-dollar government efforts to stop a slide in stock prices. The Shanghai index rose 150 percent beginning in late 2014, hit a peak in June and headed sharply lower. Traders are waiting to see when Beijing will withdraw controls that include a ban on sales by big shareholders and curbs on short selling.
ENERGY: Benchmark U.S. oil fell 17 cents to $44.49 a barrel on the New York Mercantile Exchange.
BONDS, CURRENCIES: U.S. government bond prices didn't move much. The yield on the 10-year Treasury note held steady at 2.23 percent. The dollar edged up to 124.90 yen from 124.68 yen Thursday. The euro fell to $1.0876 from $1.0926.