Wall Street Lower as Oil Slips, Earnings in Focus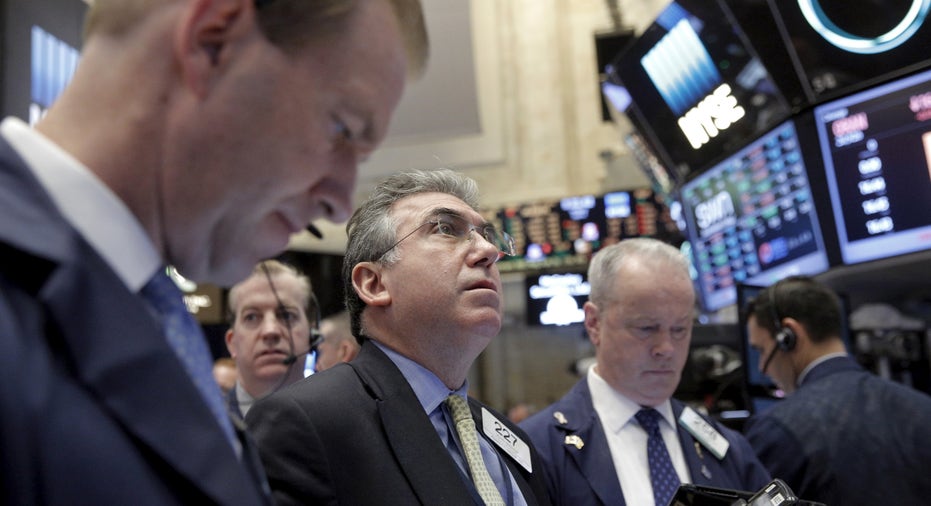 U.S. stocks were flat on Friday on worries that a potential deal by major oil producers to freeze output would do little to tackle a stubborn global oversupply.
Crude was down more than 2 percent ahead of Sunday's meeting in Doha, led by top exporters Saudi Arabia and Russia.
The nervousness about the outcome of the meeting overshadowed positive Chinese data, which showed the country's gross domestic product grew 6.7 percent in the first quarter in another sign that Asia's largest economy was on the mend.
Citigroup reported a fall in quarterly profit, which still topped analysts' estimates. The stock was up 2.5 percent at $46.12 and gave the biggest boost to S&P 500.
The S&P financial sector, which has been lagging other major sectors this year, has jumped 4.3 percent this week as big banks faced tempered expectations for quarterly earnings.
"We had the sharp reflex rally this week, particularly in the finance sector, as people perceived results that were less bad than what was expected," said James Abate, chief investment office of Centre Funds in New York.
"People are going to digest what's happened thus far with the major banks, as well as Alcoa and some of the major industrial companies," he said.
At 9:37 a.m. ET, the Dow Jones industrial average was down 5.21 points, or 0.03 percent, at 17,921.22, the S&P 500 was down 1.96 points, or 0.09 percent, at 2,080.82 and the Nasdaq Composite was down 9.74 points, or 0.2 percent, at 4,936.15.
Eight of the 10 major S&P sectors fluctuated between gains and losses, with energy the only firm loser, falling 0.46 percent.
A surge in oil and signs that the U.S. economy was recovering have helped the S&P 500 recoup steep losses posted earlier this year. The index is up nearly 2 percent for the year and is just over 51 points shy of its all-time high.
However, data on Friday showed U.S. industrial production fell more than expected in March, as output declined broadly.
Investors will also watch for comments on the global economy from finance ministers and central bankers at the three-day Spring Meetings in Washington held by the International Monetary Fund and the World Bank.
Shares of 3D Systems were down 4 percent at $17.55 after Citigroup cut its rating on the stock.
Declining issues outnumbered advancing ones on the NYSE by 1,562 to 1,023. On the Nasdaq, 1,391 issues fell and 829 rose.
The S&P 500 index showed two new 52-week highs and one new low, while the Nasdaq recorded 11 new highs and five new lows.
(Reporting by Yashaswini Swamynathan and Abhiram Nandakumar in Bengaluru; Editing by Anil D'Silva)