Wall Street banks take on summer school: Investing 101 for rich kids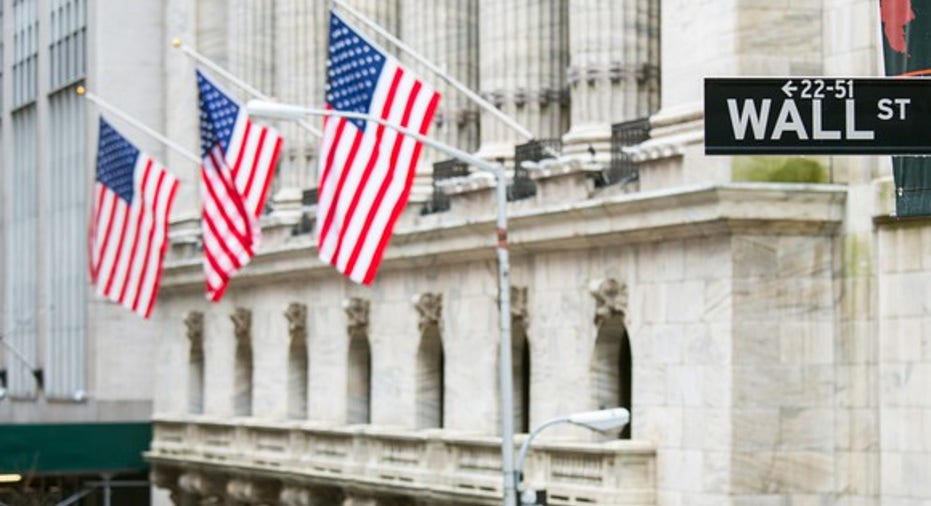 "Time for a prenup?" is not a typical title for a summer school course, but it was one of the most popular at an event Morgan Stanley held last week for the millennial-generation children of its richest clients.
Every summer, some of Wall Street's biggest wealth management firms organize events catering to future heirs of their ultra-wealthy clients, hoping they can teach them a thing or two about money, and plant the seeds for what banks hope will be fruitful business relationships down the line.
Wealth managers see a big opportunity in the millennial generation, those born between 1980 and 2000, who are expected to inherit an estimated $30 trillion from their Baby Boomer parents over the next 30 years, on top of their own earnings.
The millennials already control nearly $17 trillion, or 10 percent, of the world's wealth, and that figure is expected to rise to $35.3 trillion, or 16 percent, by 2020, according to the Boston Consulting Group (BCG).
But capturing millennials' attention has been difficult for wealth managers like Morgan Stanley, Bank of America Corp , Citigroup Inc and UBS Group AG, because of cultural differences between generations and competition from digital startups called roboadvisers. Of the assets under management at private banks, only about 6 percent belong to millennials, according to BCG.
Conferences like the one held by Morgan Stanley are an attempt to get young adults to warm up to Wall Street wealth managers.
Held a block away from the bank's midtown Manhattan headquarters, there were about 50 guests, aged 18 to 35, whose parents are Private Wealth Management clients. That business caters to those who invest at least $20 million with the bank. In addition to "Time for a prenup?", other popular panels included "Show Me the Money! Investing 101" and "Communicate Like a Leader."
Citi's private bank has been holding similar events on three continents this year, including one in Silicon Valley last month. It was for clients' children who have been identified as the successors to family businesses, and it focused on how to use major innovations in technology, like artificial intelligence, to grow the bottom line.
"If anyone thinks that just by organizing a boot camp that you can earn (clients' kids) trust, you're fooling yourself," said Money Kanagasabapathy, who goes by the name Money K and is the global head of next generation programs for Citi Private Bank. "You have to really inspire them and hope that they at least continue having the conversation with you."
Darya Pishevar, whose father, Shervin Pishevar, is a Silicon Valley venture capitalist, attended the Morgan Stanley event last week. Though she is still in high school, Pishevar said she was interested in the sessions on leadership and impact investing because her family may create a foundation.
Across the room, 28-year-old medical researcher Emilia Javorsky said she wanted advice on launching a medical device business. While she was not sure she would use Morgan Stanley in her business dealings, she said the conference made her feel good about the bank.
"It made them feel more accessible," Javorsky said. "When you don't come from a financial services background, it can be daunting. This made it less daunting."
(Reporting by Elizabeth Dilts; Editing by Lauren Tara LaCapra and Leslie Adler)