Wall St Set to Open Lower on Fed Warning, Brexit Vote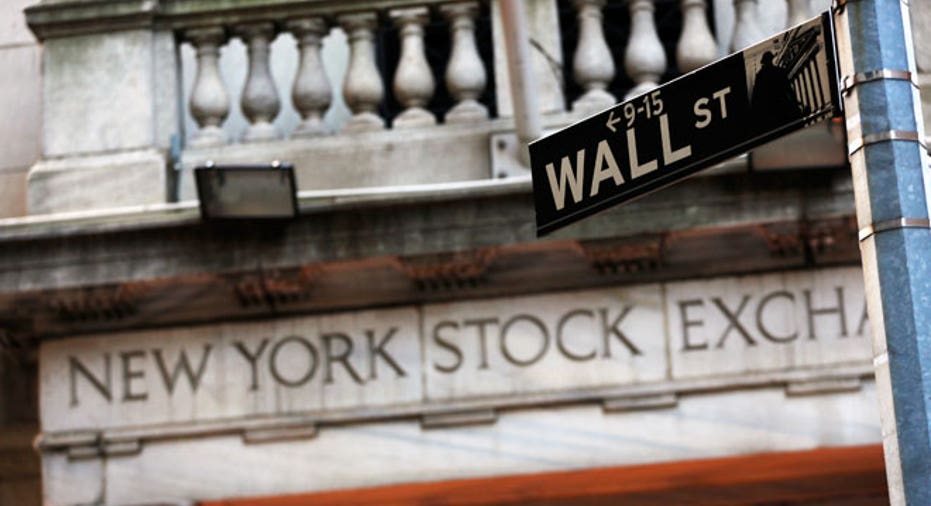 Wall Street was set to open lower on Thursday, a day after the Federal Reserve's warning about an economic slowdown added to concerns of Britain's possible exit from the European Union.
The Fed said it continued to expect two hikes this year but the consensus seemed shakier with six of the 17 policymakers projecting just one hike. In March, only one official had done so.
Fed Chair Janet Yellen sounded caution that the central bank needed to see more clear signs of economic strength before lifting rates and threw some blame of her current stance on the June 23 Britain vote on its membership in the EU.
The central bank also lowered its economic growth forecast for this year and the next to 2 percent from 2.1 percent.
"What's setting up is really a nightmare scenario. Central banks have been throwing a kitchen sink at the economy over the past seven years and now have no way to combat the weakness," said Matthew Tuttle, chief investment officer of Tuttle Tactical Management in Connecticut.
"Also, we've got no way to model what is going to happen to the global economy after Brexit and that's what's causing the market selloff." he said.
Global stocks have been under duress for a week as looming uncertainty about a Brexit next week pushed investors to safe-haven assets such as gold and the yen.
Adding to the dour sentiment was a lower-than-expected 0.2 percent rise in May consumer price index, compared with the 0.3 percent increase analysts had expected.
The number of Americans filing for unemployment benefits rose more than expected last week, but continued to remain below the 300,000 mark.
Dow e-minis were down 81 points, or 0.46 percent at 8:33 a.m. ET, with 4,961 contracts changing hands.
S&P 500 e-minis were down 10.75 points, or 0.52 percent, with 78,415 contracts traded.
Nasdaq 100 e-minis were down 23.25 points, or 0.53 percent, on volume of 4,987 contracts.
More bad news came from the Bank of Japan which refrained from offering additional monetary stimulus despite anemic inflation and weak global growth.
Pioneer Natural Resources fell 3.54 percent to $156.75 premarket after agreeing to buy real estate assets from Devon Energy.
(Reporting by Yashaswini Swamynathan in Bengaluru; Editing by Don Sebastian)