Wall St Set for Slightly Higher Open as Oil Steadies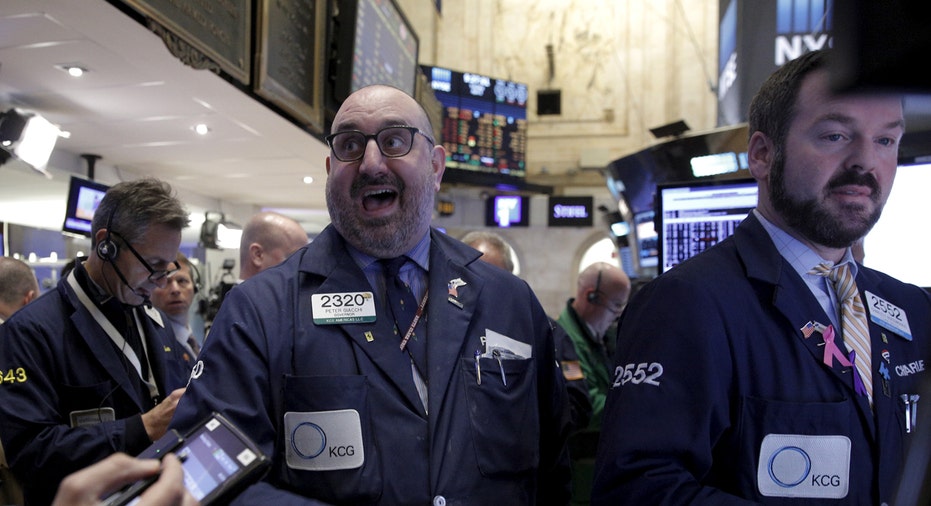 U.S. stock indexes were set to open higher on Tuesday, tracking a rise in crude oil, even as Alcoa kicked off the earnings season with a lackluster quarterly report.
Benchmark Brent edged up over $43 per barrel on hopes that a meeting of major producers on Sunday would result in a deal to curb a persistent global oversupply.
Shares of Alcoa were down 3.2 percent at $9.43 in premarket trading.
Investors will turn their attention to corporate earnings over the next several weeks, amid turbulent global markets and the uncertainty surrounding the U.S. Federal Reserve's plan to raise interest rates.
"The market has been in a small consolidating phase, biding time and waiting for the next driver that will dictate the next move in equities," said Andre Bakhos, managing director at Janlyn Capital in Bernardsville, New Jersey.
"The earnings season is going to set a clear tone moving forward for the next quarter of trading. The direction has yet to be determined," he said.
S&P 500 companies are expected to post an average decline in profit of 7.7 percent for the latest quarter, according to Thomson Reuters I/B/E/S.
At 8:30 a.m. ET (1230 GMT), Dow e-minis were up 26 points, or 0.15 percent, with 25,359 contracts changing hands. S&P 500 e-minis were up 5 points, or 0.25 percent, with 210,928 contracts traded. Nasdaq 100 e-minis were up 9.75 points, or 0.22 percent, on volume of 28,272 contracts.
Starbucks fell 2.3 percent to $59.50 after Deutsche Bank downgraded the stock to "hold" from "buy."
Juniper Networks sank 7.4 percent to $23.06 after the company estimated quarterly profit and revenue below analysts' expectations.
Abbvie rose 1.9 percent to $59.60 after the U.S. Food and Drug Administration granted accelerated approval for the company's blood cancer drug.
(Reporting by Yashaswini Swamynathan and Abhiram Nandakumar in Bengaluru; Editing by Anil D'Silva)