Wall St Set For Flat Open on Mixed Earnings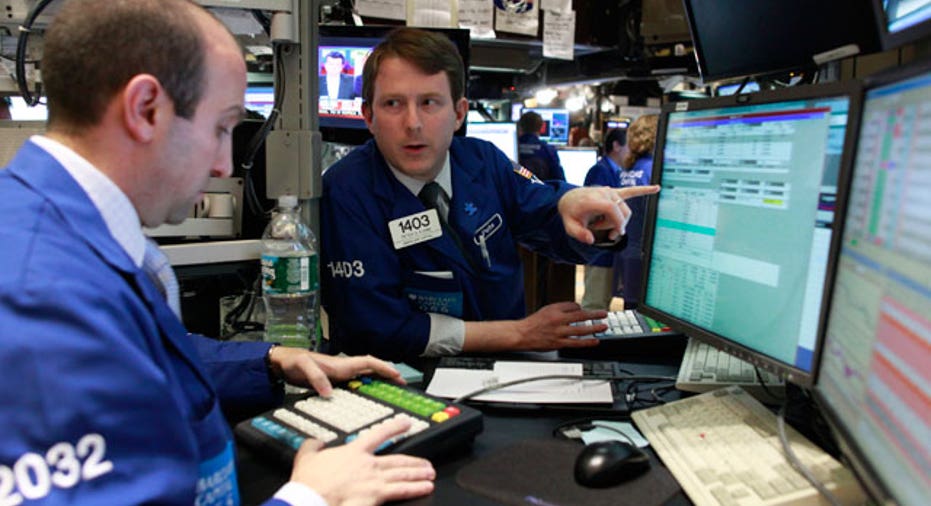 U.S. stock indexes were set to open flat on Friday as investors assessed mixed quarterly reports from bellwether companies such as Caterpillar and McDonald's.
With recent economic data indicating a sluggish pace of economic growth globally and crude prices hovering near five-month highs, earnings have become a swing factor for stocks.
The S&P 500 has staged a sharp recovery from a steep selloff earlier this year and is inching towards its all-time high, helped by a recent rebound in oil, a cautious Federal Reserve and companies beating tempered expectations.
The index is up half a percent for the week, having posted gains on the first three days.
"We're back to the every other day theory, bouncing around a little, but I don't see too strong a sentiment either way," said Scott Brown, chief economist at Raymond James in St. Petersburg, Florida.
"It's still a very cautious environment," Brown said, adding that the negative tone from the quarterly reports were expected.
At 8:28 a.m. ET (1228 GMT), Dow e-minis were up 1 points, or 0.01 percent, with 30,704 contracts changing hands. S&P 500 e-minis were up 0.75 points, or 0.04 percent, with 211,857 contracts traded. Nasdaq 100 e-minis were down 7.5 points, or 0.17 percent, on 29,412 contracts.
McDonald's rose 1.6 percent to $127.75 premarket after the company's profit beat estimates.
S&P 500 companies are seen posting a 7.2 percent fall in first-quarter profit, according to Thomson Reuters I/B/E/S, and shares of companies failing to beat the already lowered expectations are getting hammered.
Caterpillar shares were down 2.5 percent at $76.70 after its results.
Heavyweights Alphabet and Microsoft were down 4.7-5.1 percent after both missed profit and revenue estimates.
Starbucks slipped 3.5 percent after missing sales expectations, while Visa was down 3.5 percent after it cut its full-year revenue forecast.
General Electric was off 0.4 percent at $30.87 after it reported a dip in organic revenue.
(Reporting by Abhiram Nandakumar in Bengaluru; Editing by Don Sebastian)