Wall St Set For First Day of Lower Open in 2017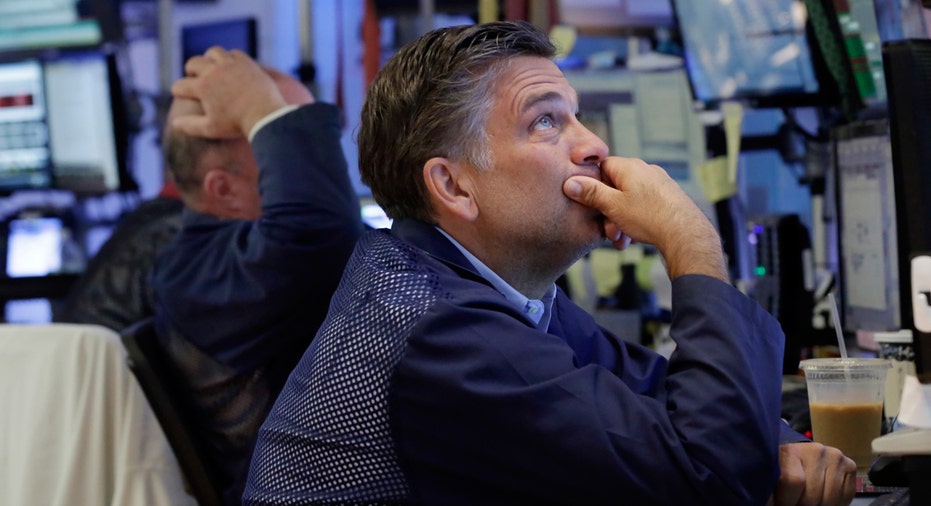 U.S. stocks looked set for their first lower open of the year on Thursday as investors assessed economic data and the Federal Reserve's thoughts on President-elect Donald Trump's policies.
Almost every Fed policymaker said Trump's promises of tax cuts and infrastructure spending could stoke higher inflation and require faster interest rate hikes, the minutes of the Fed's December meeting showed on Wednesday.
Adding to the slightly downbeat sentiment, a report showed the U.S. private sector added 153,000 jobs in December, fewer than economists' expectation of 170,000.
The report sets a precedent to Friday's nonfarm payrolls data that includes hiring in both private and public sectors.
"Overall it looks like investors will be in a wait-and-see mode ahead of the Labor Department report tomorrow," said Aaron Clark, portfolio manager at GW&K Investment Management.
U.S. stocks rallied for nearly two months since Trump's victory, taking the Dow tantalizingly close to the historic 20,000 mark. However, some analysts warned the market was poised for a potential correction.
"There is a growing gap between expectations for stimulus measures versus what likely will be the reality, so we might get some buyer's remorse when the market realizes that all these changes will not happen as quickly as they expect," Clark said.
Dow e-minis were down 15 points, or 0.08 percent, with 19,119 contracts changing hands.
S&P 500 e-minis were down 3.5 points, or 0.15 percent, with 121,398 contracts traded.
Nasdaq 100 e-minis were down 7.75 points, or 0.16 percent, on volume of 15,692 contracts.
Department store stocks took a beating in premarket trading. Macy's dropped 10.2 percent and Kohl's 14 percent after both cut profit forecasts due to weak holiday sales. Nordstrom and J.C. Penney lost about 5 percent each.
Alexion Pharma rose 5.4 percent to $133.91 after the drugmaker said it did not see a need to restate its previously issued results, following an investigation related to sales practices of its blood disorder drug Soliris.
(Reporting by Yashaswini Swamynathan in Bengaluru; Editing by Saumyadeb Chakrabarty)