Wall St Rally Holds Steady as Brexit Chances Weaken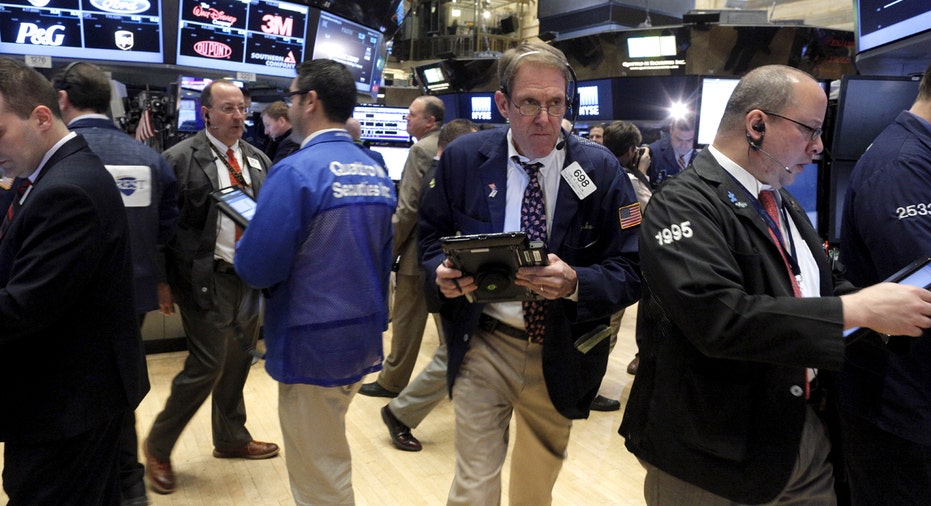 Wall Street held its rally steady on Monday, with the S&P and the Dow recovering last week's losses after the latest polls showed an increased possibility of Britain remaining in the European Union.
Uncertainty about the consequences of Britain leaving the European Union sent global markets into a tizzy last week, with investors flocking safe havens such as gold and the yen. Britain will vote on its membership on Thursday.
"If I had a seatbelt while watching the markets, I'd put it on," said Kim Forrest, senior equity research analyst at Fort Pitt Capital Group in Pittsburgh.
"It's still a very close call, but this at least gives the markets a little bit of hope."
At 12:31 p.m. ET (1631 GMT), the Dow Jones Industrial Average was up 195.56 points, or 1.11 percent, at 17,870.72.
The S&P 500 was up 22.45 points, or 1.08 percent, at 2,093.67.
The Nasdaq Composite was up 73.34 points, or 1.53 percent, at 4,873.68.
The three indexes recorded their biggest percentage gains in four weeks.
Consumer discretionary stocks led the gainers among the 10 S&P sectors, helped by Amazon. Utilities sector retreated and was down 0.3 percent.
JD.Com jumped 8.4 percent to $21.83 after Wal-Mart said it would sell its online business to the Chinese e-commerce company. Wal-Mart rose 0.6 percent.
Boeing rose 2.6 percent to $133.26 on news that Iran had reached a deal to buy 100 planes. The stock gave the biggest boost to the Dow.
While equities rebounded, safe havens retreated. Gold fell more than 1 percent. Barrick Gold, the world's largest gold producer, was down 3.3 percent.
Oil prices rose 2.6 percent, marking the second-straight day of gains.
Advancing issues outnumbered decliners on the NYSE by 2,526 to 459. On the Nasdaq, 2,277 issues rose and 496 fell.
The S&P 500 index showed 35 new 52-week highs and no new lows, while the Nasdaq recorded 59 new highs and 25 new lows. (Reporting by Yashaswini Swamynathan in Bengaluru; Editing by Don Sebastian)