Wall St. Jumps at the Open as FBI Clears Clinton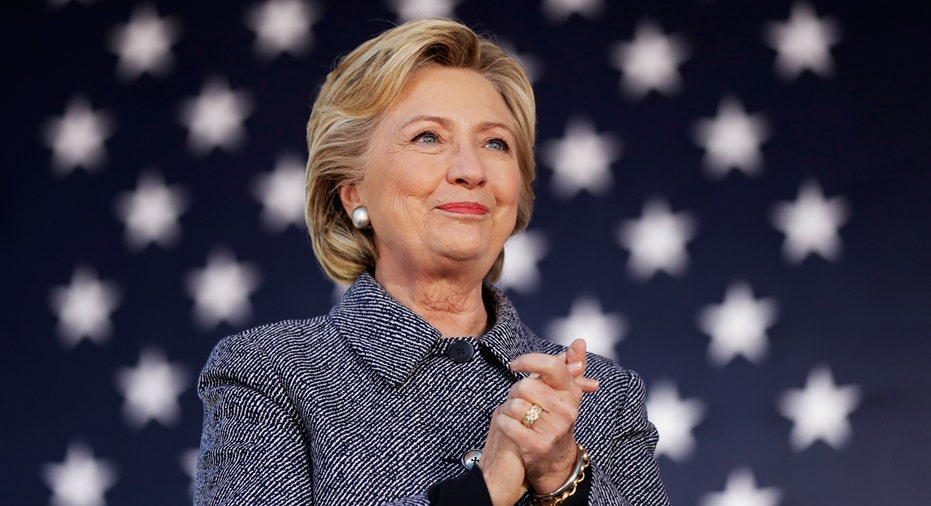 U.S. stocks jumped at the open on Monday after the FBI said it would not press criminal charges against U.S. presidential candidate Hillary Clinton relating to her email practices, brightening her prospects a day before the election.
The Dow Jones Industrial Average was up 206.75 points, or 1.16 percent, at 18,095.03.
The S&P 500 was up 24.17 points, or 1.16 percent, at 2,109.35.
The Nasdaq Composite was up 83.63 points, or 1.66 percent, at 5,130.00.
(Reporting by Yashaswini Swamynathan in Bengaluru; Editing by Savio D'Souza)