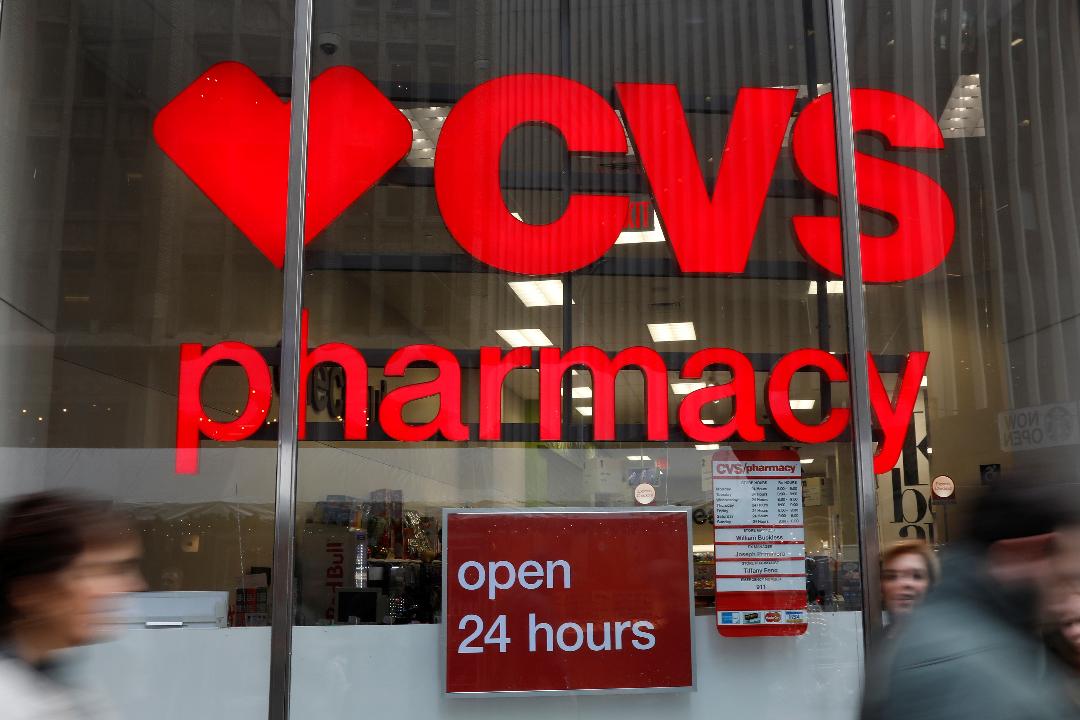 On the same day that the CVS (NYSE:CVS) and Aetna (NYSE:AET) merger was announced, Walgreens (NASDAQ:WBA) unveiled a rebranding effort.
These changes to the pharmacy business come following rumors that Amazon (NASDAQ:AMZN) is considering entering the prescription drug business. At the end of October, The Wall Street Journal reported—when the CVS/Aetna merger was a rumor—that the link up was being considered due to Amazon's potential entrance into the pharmacy-services sector, citing a person familiar with the matter. In the same month, the St. Louis Dispatch reported, citing pubic records, that Amazon had received approval from a number of state pharmaceutical boards to become a wholesale distributor.
At the Forbes Healthcare Summit in November, Walgreens Boots Alliance Executive Vice Chairman and CEO Stefano Pessina said he didn't expect Amazon would jump into the pharmacy business anytime soon, given its "complexity." He added that, "at the end of the day, Amazon is not a retailer, it is a technology company."
Meanwhile, in a press release dated Dec. 4, Walgreens announced it had launched a rebranding program on Dec. 3. The company's rebranding strategy is to focus on millennial and Gen X female shoppers and to remind customers of its 116 year history. Walgreens' new tagline will be "Walgreens, Trusted since 1901."
"In leading the relaunch, we started with extensive research to identify our growth and core target demographic – Millennials and Gen X females. It is our goal to position Walgreens as their preferred pharmacy of choice, known for care, trust and accessibility," Walgreens told FOX Business.
FOX Business also asked Walgreens if they are concerned about the  increased competition from the link up of CVS and Aetna and they said: "As far as the CVS-Aetna deal, we won't be publicly commenting on that while it is under regulatory review." They noted that the timing of the rebranding announcement near CVS and Aetna's merger was "coincidence."
On Wednesday, Walgreens reported that it has reached an agreement with China National Accord Medicines Corporation Ltd. to become an investor in its subsidiary Sinopharm Holding Guoda Drugstores Co., Ltd. which operates and franchises retail pharmacies across China.
Back to the CVS-Aetna merger, cost savings and growth potential were the motivation behind the combination. In their press release discussing the deal, CVS said: "This transaction fills an unmet need in the current health care system and presents a unique opportunity to redefine access to high-quality care in lower cost, local settings—whether in the community, at home, or through digital tools."