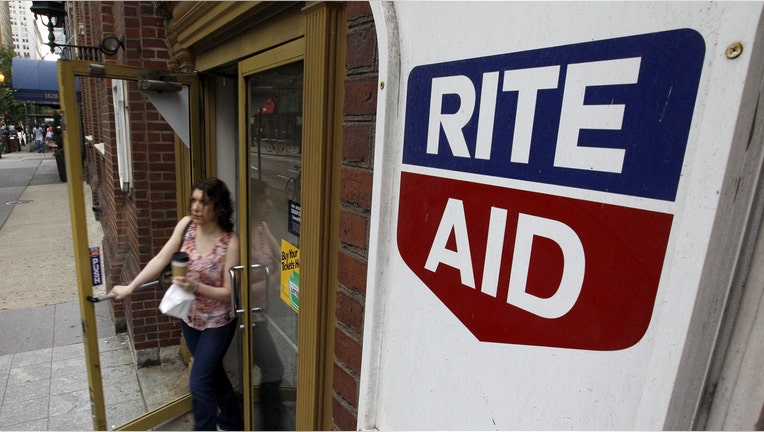 Drugstore chain Walgreens terminated its agreement to buy smaller rival Rite Aid after struggling to win antitrust approval, and said it would instead buy 2,186 Rite Aid stores and assets for $5.18 billion in cash.
Walgreens also said on Thursday it ended a related deal to sell 865 Rite Aid stores to Fred's Inc, sending the company's shares plunging 27 percent in premarket trading.
Walgreens shares were up 1.7 percent at $78.49, while Rite Aid's shares were down 3 percent at $3.68.
Walgreens offered to buy Rite Aid for $9.5 billion in October 2015, but struggled to gain approval as regulators worried that a merger between the No. 1 and No. 3 drug chains in the United States would stymie competition.
"We believe this new transaction addresses competitive concerns previously raised with respect to the prior transaction," Walgreens Chief Executive Stefano Pessina said in a statement.
The new deal is expected to modestly add to adjusted earnings per share in the first full year after close and generate savings of more than $400 million, Walgreens said.
The company said it would pay Rite Aid a $325 million termination fee.
(Reporting by Siddharth Cavale in Bengaluru; Editing by Sriraj Kalluvila)