Walgreens Gains Three-Million Online Customers in Drugstore.com Buy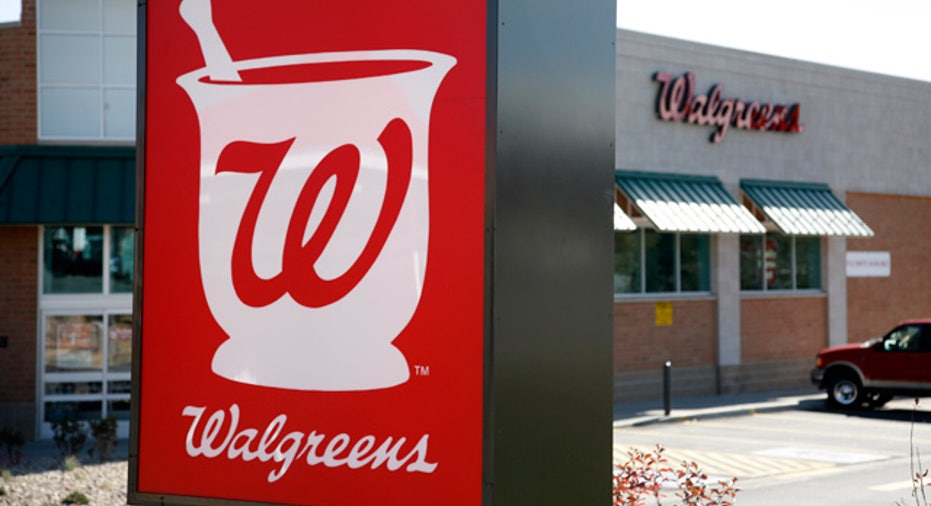 In an effort to widen its presence on the web, Walgreens (NYSE:WAG) scooped up online retailer drugstore.com (NASDAQ:DSCM) on Thursday in a deal valued at $429 million.
With more than $456 million in sales last year, drugstore.com adds some 3 million online customers and 60,000 products to Walgreens' online business.
Marking a 113% premium to its closing price on Wednesday, drugstore's stockholders will receive $3.80 for each of their shares. Walgreens said it will fund the transaction using existing cash.
Walgreens CEO Greg Wasson said the acquisition "significantly accelerates" its online strategy by becoming the most "convenient choice for health and daily living needs whether customers shop online or in" stores.
The deal, subject to customary closing conditions and both regulatory and drugstore.com shareholder approvals, is slated to close by the end of June. Both companies' boards of directors have unanimously approved the deal.
Upon consummation, drugstore.com will maintain separate branding of its websites, though Walgreens, over the long term, said it intends to enhance its portfolio and the overall customer experience by leveraging drugstore.com's websites.