Walgreens Books Higher Sales, Closes on Drugstore.com Buy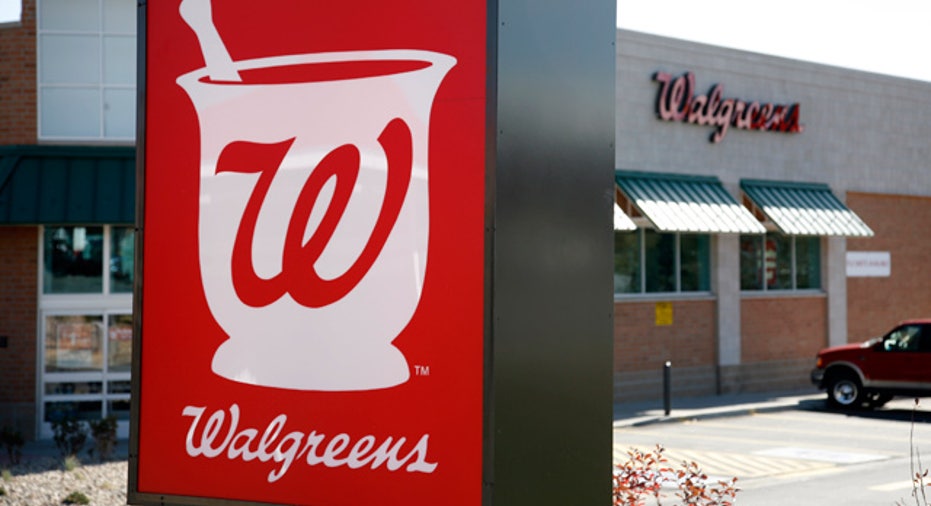 Just as it completed its $409 million drugstore.com buy, Walgreens (NYSE:WAG) said Friday that its third-quarter sales climbed 6.8% in May from the year-earlier period as customers filled more prescriptions and increased their basket volumes.
Walgreens completed the acquisition of drugstore.com on Friday, marking its biggest buy since it bought rival Duane Reade last year.
The retailer has said drugstore.com adds a strong online business to Walgreens, better positioning it as one of the more convenient multi-channel retailers of health and daily living.
The acquisition provides the company a unique opportunity to access more than 3 million savvy, online loyal customers, Walgreens CEO Greg Wasson said in a statement.
It also enables the company to move closer to its existing customers through relationships with new vendors and partners, he said, including the addition of about 60,000 products.
Walgreens president of e-commerce, Sona Chawla, will lead the combined e-commerce business, while drugstore.com CEO Dawn Lepore will continue through the transition period as a strategic advisor. The website will maintain separate branding of its websites, though Walgreens said it will fully integrate the two businesses overtime.
The deals close comes just as the retailer reported third-quarter sales of $18.38 billion, up 6.8% from $17.20 billion in the same quarter last year, narrowly beating the Streets view of $18.3 billion.
For the three months ended May 31 sales at comparable stores, or those open more than a year, were up 4.1%, while front-end comparable store sales increased 3.9%. Prescriptions filled during the period jumped 4.5%, lifting total comparable pharmacy sales 4.2%.
The Deerfield, Ill.-based chain drugstore said sales in May were $6.08 billion, up 7% from $5.69 billion a year ago. Total front-end sales grew 5.5% in the four-week period, while comparable sales in that part of the store increased 3.6%.
About 1.6% more customers visited the store last month, and basket sizes were a total of 2% larger. Prescriptions filled at comparable stores climbed 7.1%, helping to lift total pharmacy sales by 7.8%, which was partially offset by generic drug introductions.
Last month, Walgreens opened 12 stores, acquired one, and closed two.