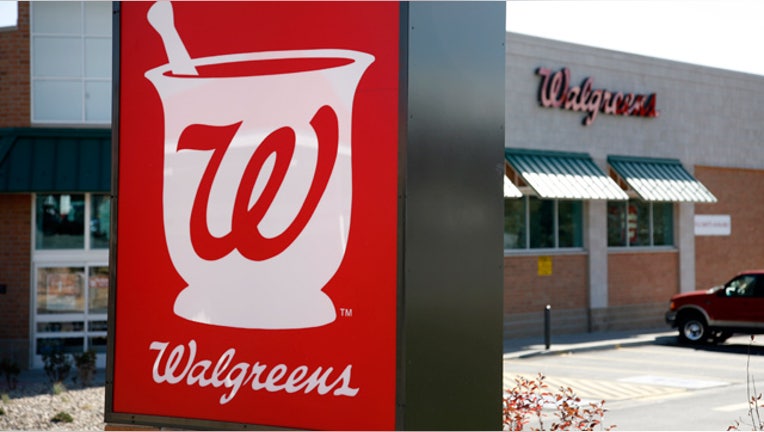 Walgreen (NYSE:WAG) weighed in Wednesday with a 19% increase in fiscal first-quarter earnings, beating Wall Street's expectations.
The Deerfield, Ill.-based drug-store chain said it earned $580 million, or 62 cents a share, in the quarter ended Nov. 30. A year earlier it earned $489 million, or 49 cents a share.
Analysts had called for EPS of just 62 cents.
Revenue increased 6% to $17.34 billion as prescription sales rose 5.3%. Walgreen said same-store sales inched up 0.8% overall as front-end same-store sales gained just 0.4%.
Gross profits widened from 28.5% to 29.3% amid better promotions and pricing and fewer inventory write-downs.
"Our performance was driven by our continued focus on gross profit margins, cost control and the strategic slowing of our new store openings," CEO Greg Wasson said in a statement. "As a result of improved merchandising, including promotions and pricing, we saw significant increases in gross profit margins in the front end."
Looking ahead, Walgreen said it expects organic store growth of 2.5% to 3% in fiscal 2011.
Walgreen also said it is positioned as an "ideal destination for last-minute shopping needs."
However, Wasson conceded that "persistent high unemployment" makes this a "challenging retail environment during the holiday season."
Shares of Walgreen rose 0.46% to $37.00 ahead of Wednesday's open. The stock has gained more than 8% over the past month, but is mostly unchanged on the year.